Watch prototype Quantum Break footage from 2012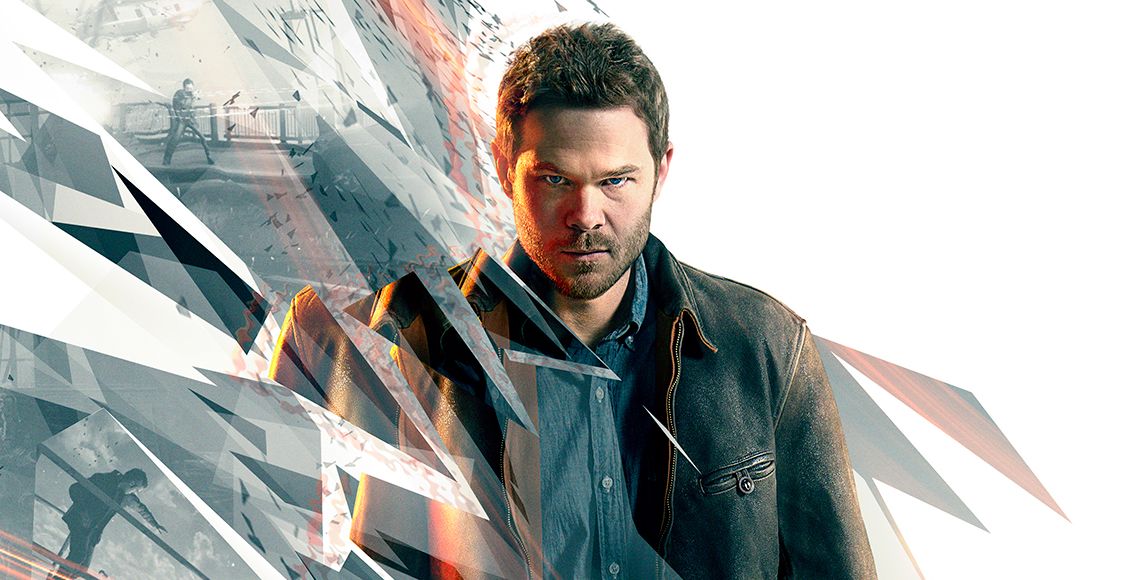 See how far Xbox One exclusive Quantum Break has come

Xbox One exclusive Quantum Break is due for release this April and it's looking pretty slick.
Now newly revealed prototype footage from 2012 reveals just how far the game has come.
In the above video you'll see gameplay footage and cutscenes, artwork including a railgun sniper enemy, motion-capture and general in-progress production work.
Quantum Break is Remedy's TV/game hybrid first revealed almost three years ago and originally due for release in 2014.
Thanks, DualShockers