Q-Games' PixelJunk Raiders launches exclusively for Stadia next week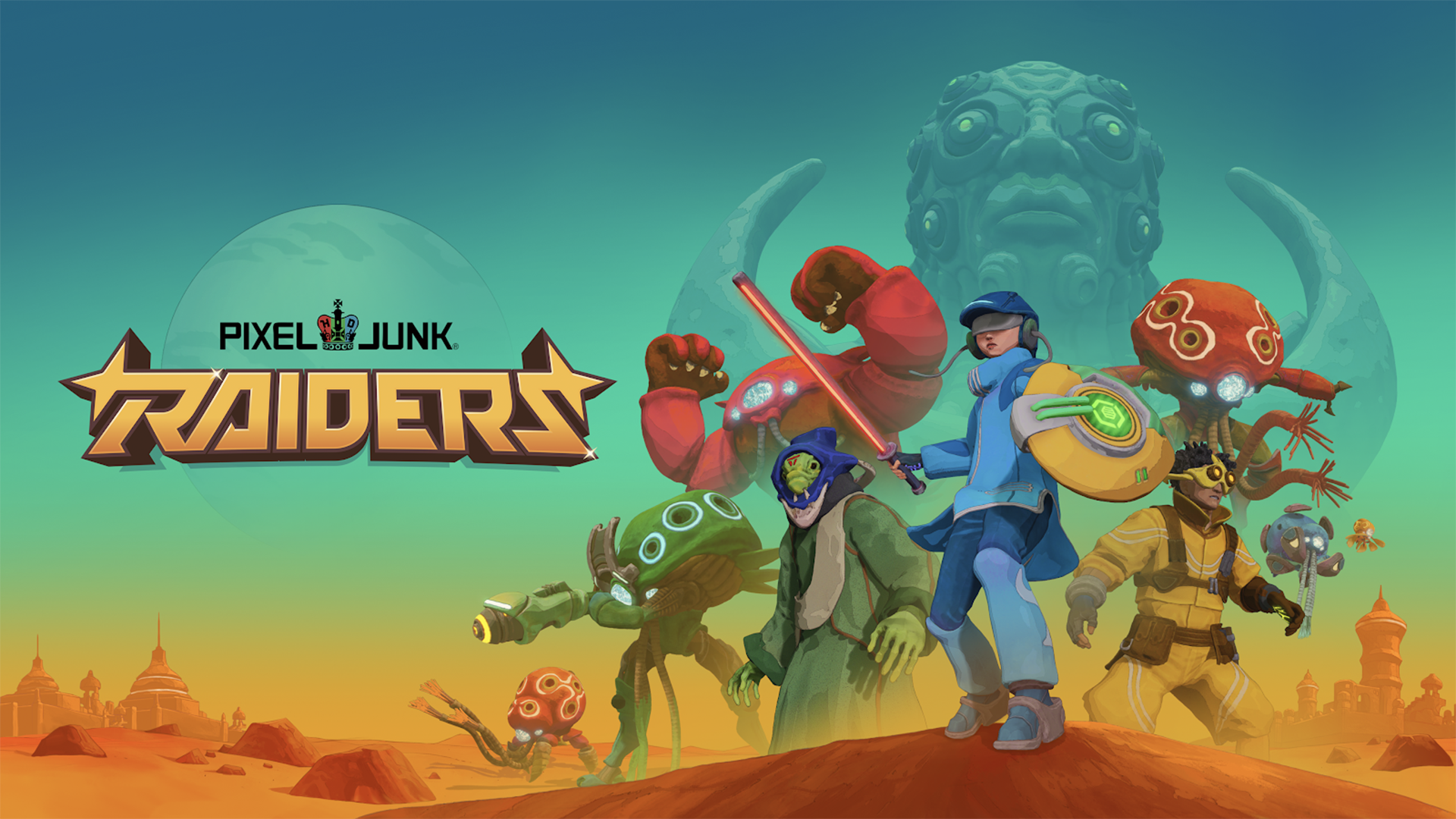 The new rogue-like action game is free if you have Stadia Pro.
The latest entry in the PixelJunk series is launching next week, but only on Google Stadia.
https://www.youtube.com/watch?v=UJGyLNxTBQg&feature=youtu.be
PixelJunk Raiders was announced via a trailer on the official Stadia YouTube channel and is coming only to Google's platform on March 1. That's next Monday. The game is a rogue-like action-adventure title that has players battling their way through a planet called Tantal. The official blurb says that PixelJunk Raiders is taking "full advantage of Stadia's revolutionary features" including State Share.
The game costs $19.99/€19.99 but is free if you subscribe to Stadia Pro.
We've known for some time that Q-Games was working on something for Google Stadia. The search giant had the studio's founder Dylan Cuthbert on-stage at GDC 2019 when it announced its streaming service to discuss the platform's State Share functionality.
As a reminder, this allows players to share specific moments or segments from a game with just a link. In fact, Cuthbert was so enamoured with this feature that he said he had designed an entirely new project around it - Q-Games' biggest, apparently - which is likely PixelJunk Raiders. State Share was one of the features announced in March 2019 that wasn't present on Stadia on release. In fact, it was only rolled out last month alongside Hitman 3.
"[State Share] totally changes how I think about experiences for players," Cuthbert said at Stadia's reveal event.
"I can create moments specifically for this kind of sharing, challenges to beat my incredible speed runs or changes for other players to also experience those same tough boss battles. I can build as many shareable moments as I want and let the internet turn my whole game into an infinitely replayable treasure hunt."
Of course, this title has been announced at a rather volatile time for Google Stadia. At the start of February, the company announced that it was closing down its first-party Stadia Games and Entertainment studios. This was partly apparently the result of anxiety from Microsoft buying lots of developers, including The Elder Scrolls giant Bethesda.