Pure Chess PS4 release date locked down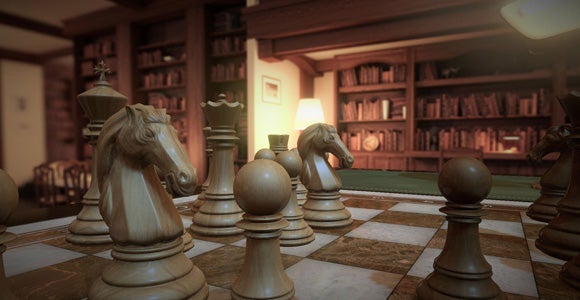 Pure Chess continues its attempt to colonise every PlayStation platform with a PS4 release date set for this month.
The VooFoo Studios effort arrives on PS4 via the PSN on April 15, publisher Ripstone Games has announced. The PS4 version has improved visuals when compared to the PS3 release, apparently, and is described as "the definitive version". It will set you back £5/€6/$8, or £10/€12/$15 in a complete bundle with all DLC. PlayStation Plus members will enjoy a discount.
Pure Chess originally released on PS3 and Vita in 2012 but has since spread to iOS devices, Android, 3DS and Wii U.
Thanks, Joystiq.