PUBG might get new cosmetic items, but only after launch and never "anything that affects the gameplay"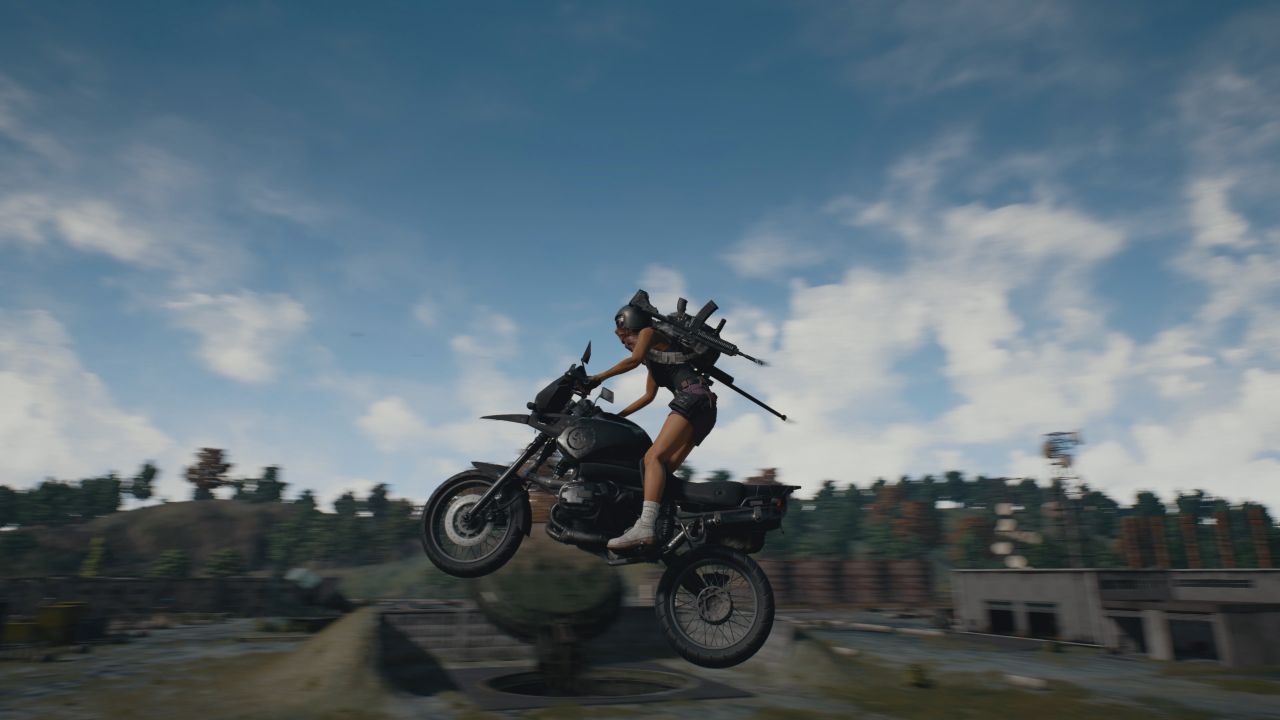 At the G-STAR Global Game Exhibition in South Korea, PUBG Corp CEO Changhan Kim and lead game designer, Junhyuk Choi, outlined their team's plans for cosmetic items in the future.

Speaking at a developer Q&A, they reiterated that properly launching PlayerUnknown's Battlegrounds was top of their to-do list, but that they were planning new content further down the line.
"We are working on new weapons, clothing items and vehicles, and there will be a surprise announcement about them before their releases," they said.
Speaking specifically about whether there would be a repeat of the special items seen in crates for August's Gamescom Invitational 2017 tournament, they said:
"As you may already know, we will never add anything that affects the gameplay.
"However, there is a relatively strong demand for cosmetic items. Since the official launch is our top priority, we plan on adding new items after that."
They then went on to discuss the possibility of a practice mode for new players, expressing reservations at first, before conceding that it'd be something they'd look into post-launch.
"Frankly, I think there lies PUBG's charm," they said.
"Our thought was, 'There is no practice in life! It should be tough!' since delivering the reality was important.
"However, many players are requesting a tutorial mode or a shooting range, and we believe this could be helpful for some players. So, we will start devising a plan to develop such a feature after the official release."