PUBG's Savage 4x4km map returns to testing today, sign-ups now open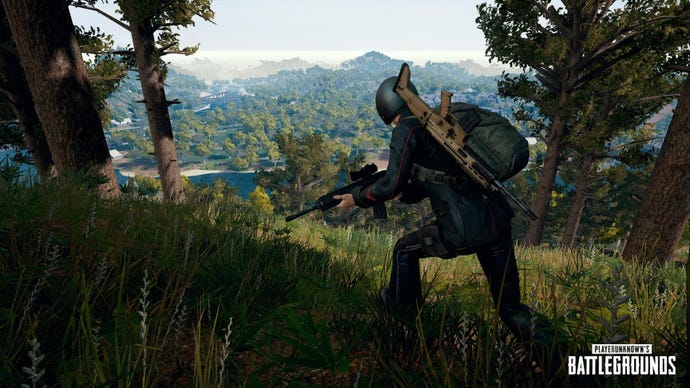 The next round of testing for PlayerUnknown's Battlegrounds' small map, codename Savage, starts later today.
Like the first round, this one will also be available only on the PUBG Closed Experimental Server, meaning you will need a key to get in.
Those who already had access during the first phase will continue to do so for this upcoming round. That said, PUBG Corp. has reopened sign-ups if you're still without a code.
So long as you own the game, head over to the sign up page and log in with your Steam account. You should immediately get a Steam code that'll let you download the Closed Experimental Server.
You will be able to sign up all the way until Tuesday, April 17, one day away from the end of the second testing phase. More details about the changes this time around compared to last will be revealed later today. Testing kicks off today, April 16 at 6pm PT, 9pm ET, 2am UK (April 17).
The Closed Experimental Server remains open until Wednesday, April 18 at these same times.
More testing opportunities will take place after that one, too, as PUBG Corp. plans to shape the map with the help of community feedback over the next couple of months.