PUBG Vikendi PS4 contest rewards you in-game gear, chance to win a PS4 Pro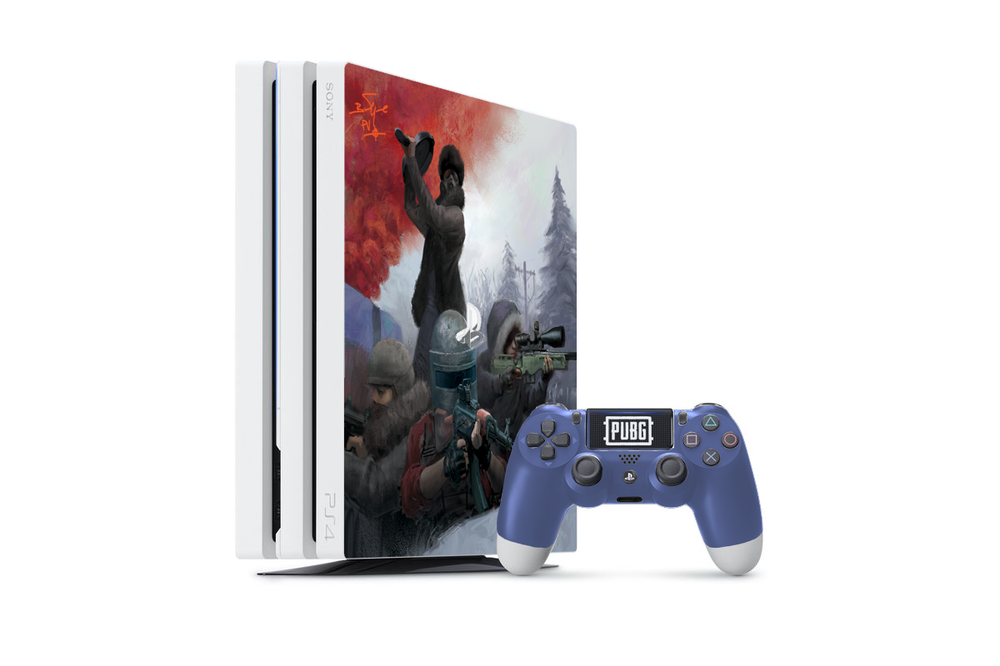 PUBG players on PS4 are being handed in-game items along with the chance to win a custom PlayStation 4 Pro.
To celebrate the release of Vikendi on PS4, PUBG players can participate in a Stunt competition.
Similar to the Scavenger Hunt on Xbox One, players who submit stunt videos will be handed Snow Sunglasses and a pink Beanie to wear in-game.
All you have to do is hop on the Vikendi mao, perform a stunt and record it using the PS4 Share button. Upload your recording to YouTube, or a Google Drive, and then Submit your PSN ID, and link to your video through the online form.
The development team will also pick 10 players with "the best stunt footage" and the winners will each receive a custom PUBG PS4 Pro.
It all kicks off January 29 at 12am PT, 3am PST, 8am UK, 9am CET. You have until February 7 at the same times to submit your video.
Hit up the official Vikendi Stunt Contest page for information on video requirements and contest rules.