Despite being on a decline for nearly a year, PUBG still brought in over $1 billion in revenue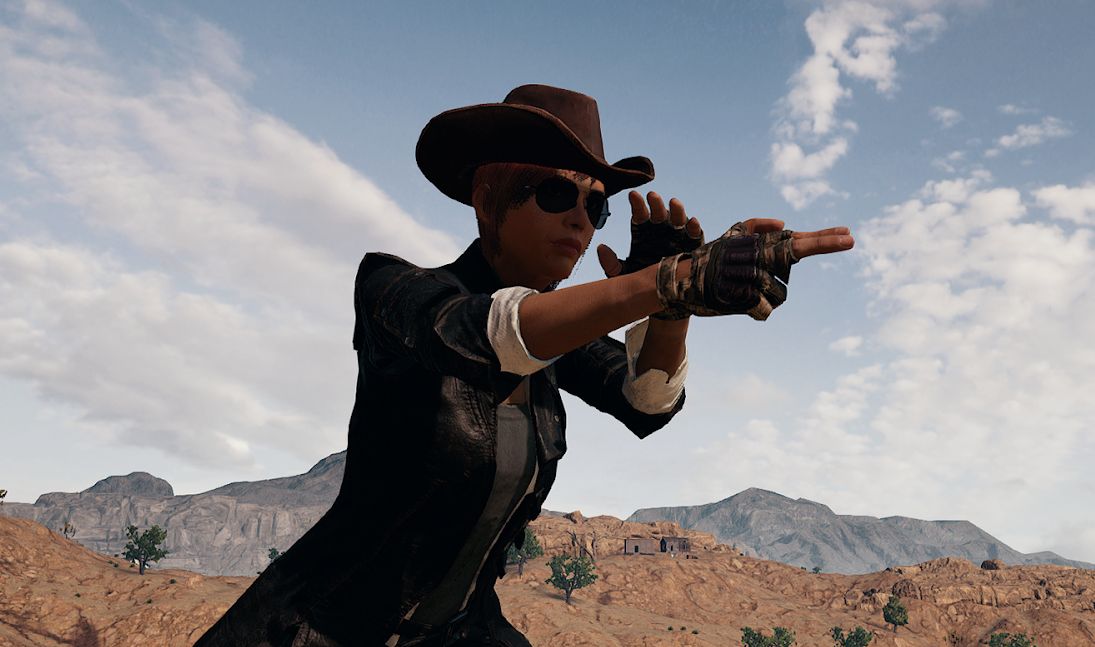 PlayerUnknown's Battlegrounds was the most profitable digital premium game in 2018, despite spending much of the year in decline.
According to SuperData's end-of-year report, PUBG earned over $1 billion in digital revenue worldwide, putting it ahead of juggernauts such as FIFA 18, GTA 5, and even Red Dead Redemption 2.
This figure covers the PC, PS4, and Xbox One versions, not PUBG Mobile. This is particularly surprising, because the game's concurrent player numbers on PC have been declining since February.
PUBG spent almost the entire year bleeding thousands of players, and has only recently started recovering. In fact, according to the report, PUBG's earnings jumped by 19% in 2018 compared to 2017.
There were a few other success stories in the premium segment in 2018. Red Dead Redemption 2, despite only placing at number five ($516M), broke records for highest digital revenue in a single quarter. Rockstar's latest released very late in the year, of course, and its online component, Red Dead Online, even later.
Considering how well GTA Online, and GTA 5 continue to do years from release, the order of the list may look different by the end of this year.
Call of Duty: Black Ops 4 earned $612 million, landing it a spot at number four. SuperData's report says player numbers at launch were similar to Call of Duty: WW2's, but only on consoles. On PC, they more than doubled to 1.4 million compared to 594,000.
The biggest winner in the premium segment, however, has to be Monster Hunter World. Though it's only managed the number eight spot ($467M), it's not an annualised franchise, or a recurring live-service game. Red Dead Redemption 2 shares these same properties, of course, but it's ultimately a Rockstar game, which almost always break records.
That said, seeing Monster Hunter World make it this big in the West after spending years as a niche, only-relevant-in-Japan series, is nothing short of staggering.