PUBG's officially licensed Suicide Squad skins are on PS4 for the next month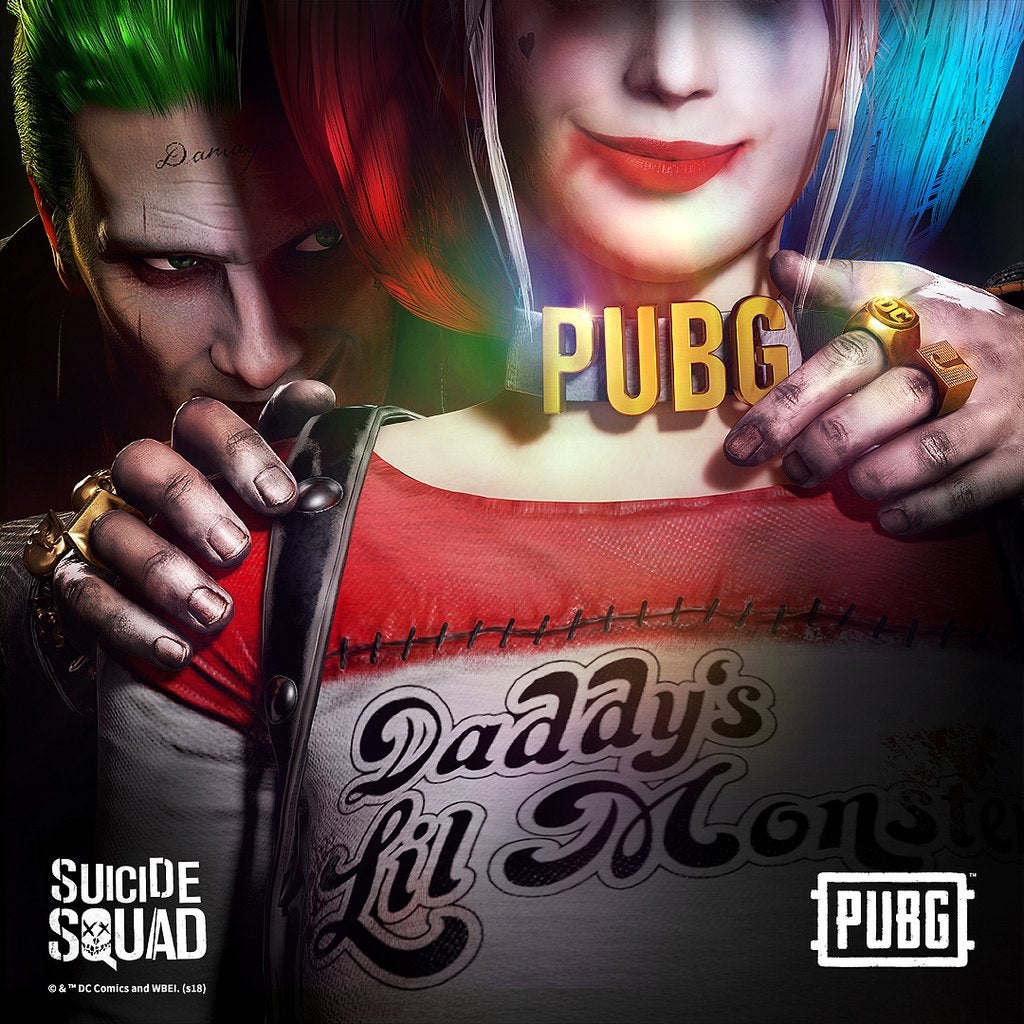 PUBG's pricey Joker and Harley Quinn skins rolled out on PS4 this week and will be available until March.
The skins were first introduced at the end of last year for PC and Xbox One. They had a limited run in the in-game store and were pulled at the end of January.
The devs announced their arrival on PS4 this week, but PS4 players will have a shorter window of time to snatch them up, as they're leaving the store on March 6 at 11:59PM PT/ 2:59AM ET/ 7:59AM GMT/ 8:59AM CET.
You can buy each component of the Joker and Harley outfits separately, or the whole ensemble for $24.99 (Harley Quinn) and $19.99 (Joker).
If you think that seems a little steep, you aren't the only one. Kirk is with you there, and even went through the trouble of showing is what the skins look like on the announcement page vs reality. Like Michael Douglas' burger comparison in Falling Down.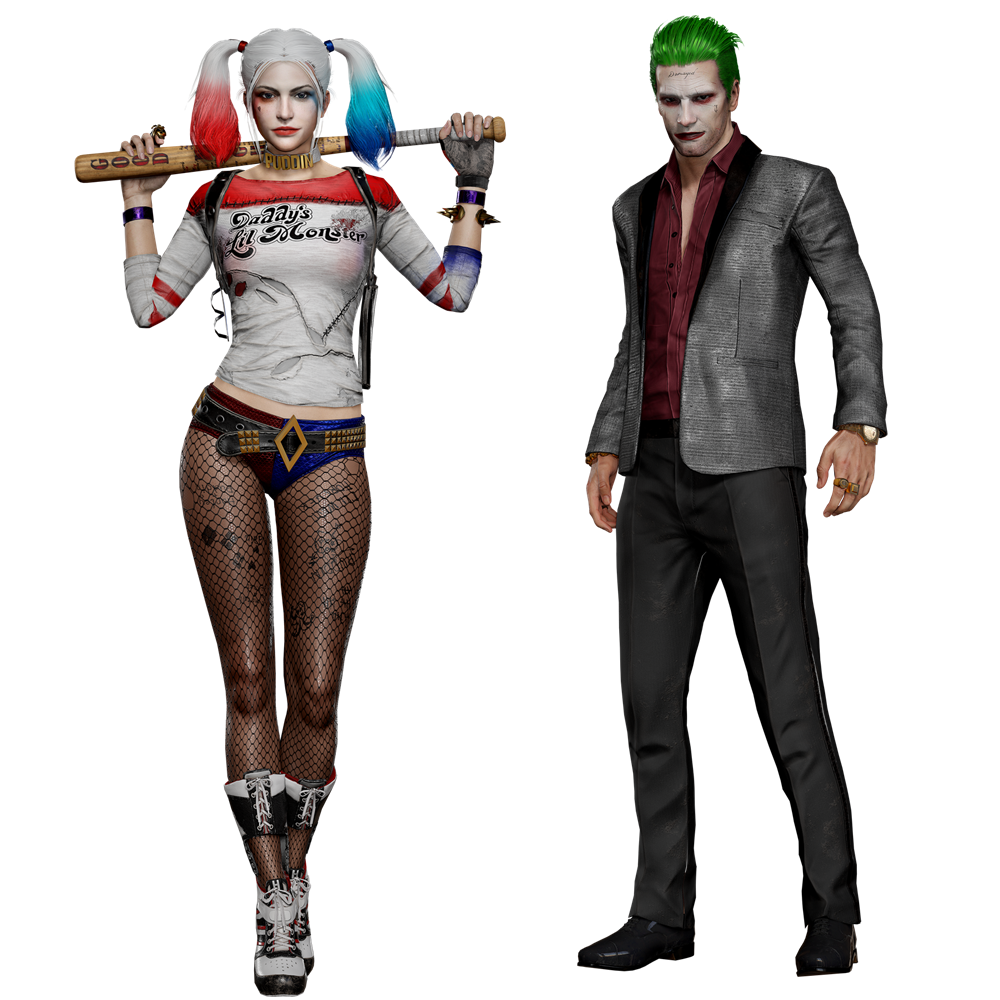 In PUBG PC news, players can use a new app to find out if they killed a streamer.
The data is only held for the last 14 days, so if you want to see if you cut down your favourite streamer in their prime, head over to PUBG report and enter your username to see the results.