PUBG studio will focus on stability, quality as its "first goal" ahead of new content in 2019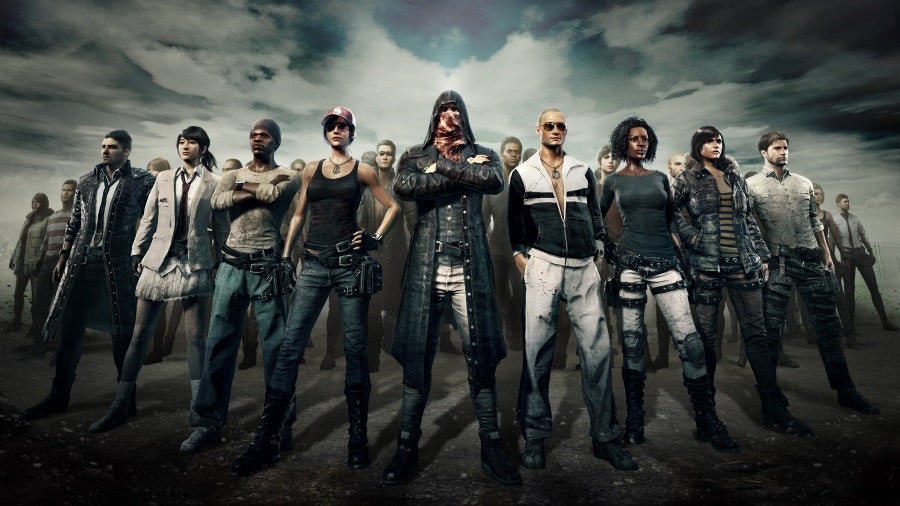 The Fix PUBG campaign launched by PUBG Corp. in August to improve key areas of the game has ended.
PlayerUnknown's Battlegrounds developer PUBG Corp. has ended its "Fix PUBG" campaign and will focus on stability and quality as its most "important value" in 2019.
In an open letter to players on the official website, executive producer, Taeseok Jang said the team has "reflected" on its mistakes and admitted many issues which matter to players were "overlooked."
Jang's post went over the improvements made the game during the Fix PUBG campaign, noting there are still several improvements to be implemented.
Character movement optimization is one issue being addressed along with decync problems. Fixes will be applied to the game once "proper stability testing" has concluded.
The team is also trying to find the right balance in matchmaking. Improvements under consideration range from providing better matchmaking queue information, to giving players an ability to choose the "best choice based on their personal judgment."
Goals to improve matchmaking also include matching players with a similar Ping, similar skill level in relation to MMR, same languages, minimizing wait times, and ensuing "large-scale play with 100 players" to maximize "the fun" of Battle Royale.
A matchmaking UI overhaul is also under consideration, but until the team is able to provide the best matchmaking method, it will focus on "aspects of the system" it can fix now.
Jang also brought attention to the anti-cheat system in place. Since Fix PUBG went live, over 2 million accounts have been banned, and PUBG Corp. is developing its own anti-cheat solution to prevent the use of unauthorized programs.
It is also finishing preparations for hardware bans to "permanently remove stubborn players who refuse to play fair." These bans will begin soon and target players who continue to cheat on new accounts.
With consoles, Jang said Xbox One and PlayStation 4 development will run parallel with PC, but more detailed information regarding future plans for PUBG on console will be provided at a later date.
"Throughout our game's journey, our main goal was to provide you new content quickly, while supplementing Battle Royale gameplay," said Jang. "We acknowledge that in this process, we have overlooked issues that matter to you and we have reflected a lot on our mistakes.
"When designing the 2019 PUBG roadmap, we've changed our direction from this last year. Build stability and quality are now our most important value, and upon that base we will build new Battle Royale gameplay and new content. At first, this is likely to slow down our build cadence, but as these processes become more proficient, we hope to provide new content as fast as before, while maintaining our new stability and quality-first goal.
"While we cannot say how long this will take, we promise you that we will give our best efforts to reach this stage as quickly as possible."
There is much more in the open letter on the website than what we've pulled. If you play PUBG you'll want to give the entire thing a read.