PUBG shifted over 1 million copies on Xbox One within 48 hours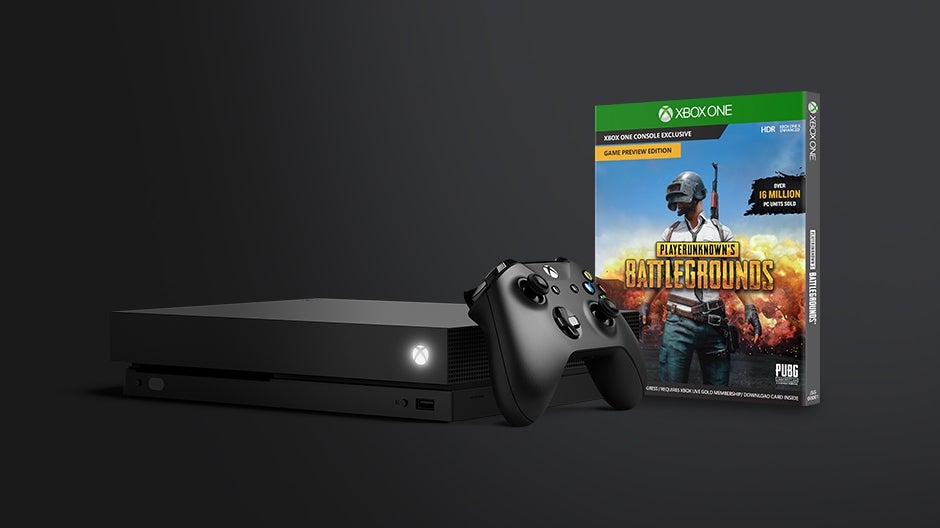 PlayerUnknown's Battlegrounds is already popular with Xbox One users, and it's only been available for one week.
Microsoft stated today PUBG was downloaded over 1 million times on Xbox One through the Game Preview program - and within 48 hours.
PUBG will continue to receive enhancements, new content updates such as the Miramar desert map and optimizations, but until then, you can look over what's currently included with PUBG on Xbox One through our handy guide.
Microsoft is currently handing the $30/£25 game out with every purchase of an Xbox One X ($499) in select regions for a limited time.
The promotion starts December 17 and runs through December 31. Just check with your local retailer, the Microsoft Store, or online.