PUBG on sale everywhere to celebrate Season 4 launch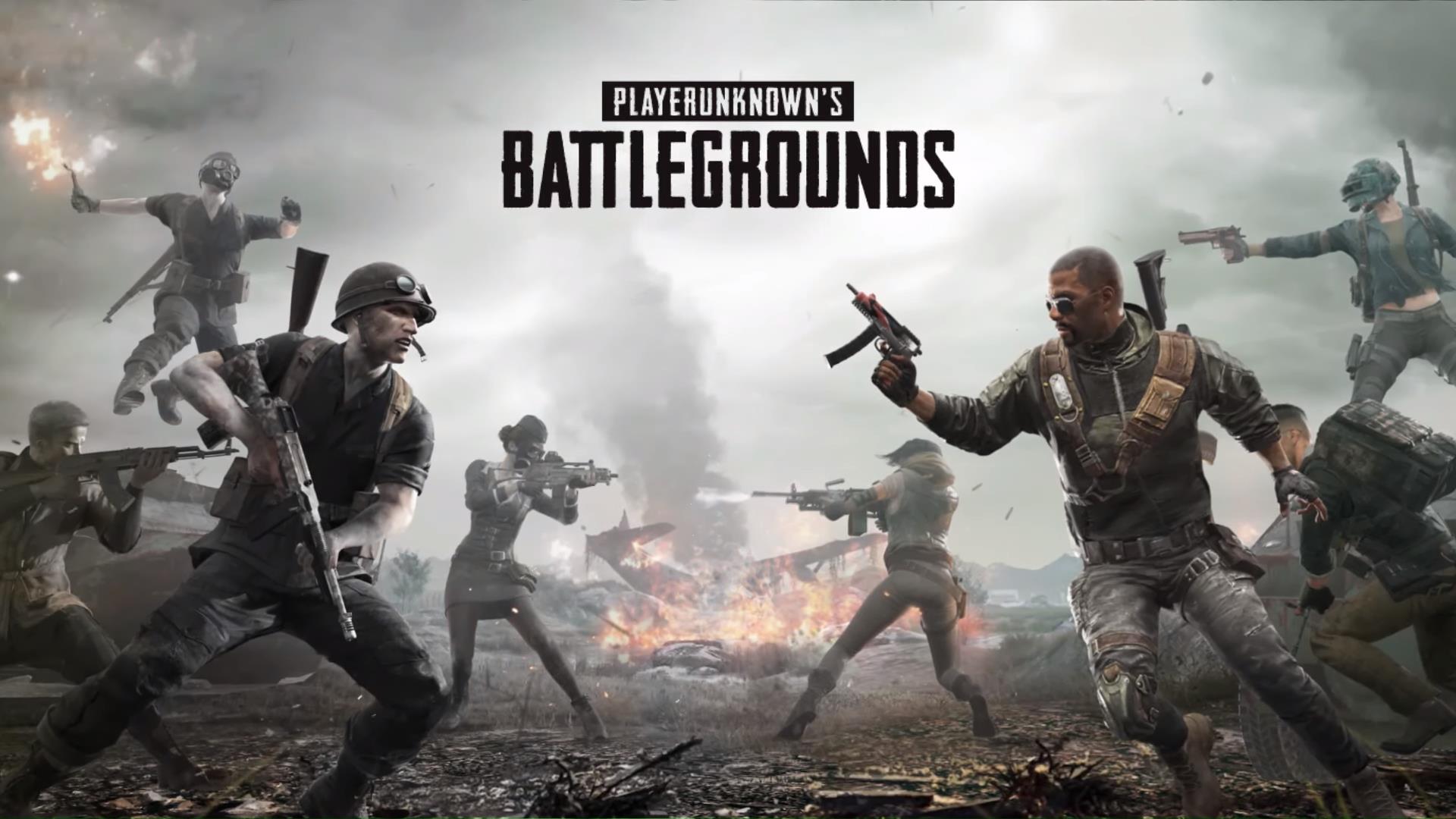 PlayerUnknown's Battlegrounds is arguably the best it's ever been these days, and PUBG Corp. wants those still on the fence to jump in.
PUBG is currently discounted on PC, PS4 and Xbox One. Steam, the PlayStation Store and the Xbox Store are all running sales on the game, though prices and sale periods vary by platform and region.
On Steam, the game is 50% off, down to $15. This is technically PUBG's cheapest price ever on Steam, but it's not cheaper than what it was during the recent Steam Summer Sale. This promotion is available until July 30.
On the Xbox Store PUBG is currently down to just $10 until July 29. Likewise, the US PlayStation Store has it for $15 all the way until August 20, whereas the UK PS Store is offering it for £13 until August 22.
In case you missed it, this is all to celebrate the launch of PUBG's Season 4. Among many things, the new season comes with a competely remastered Erangel, big gameplay tweaks, balance changes, and new features.
It's worth noting, however, that Season 4 is only available on PC, with consoles to follow later in the summer.
There's also a new Survivor Pass - dubbed Aftermath - available for $10. The pass contains 100 levels, plenty of cosmetic unlocks, and runs until October 15.