Big PUBG patch hits test servers this week, adds in-game friends list, bullet penetration for vehicles, more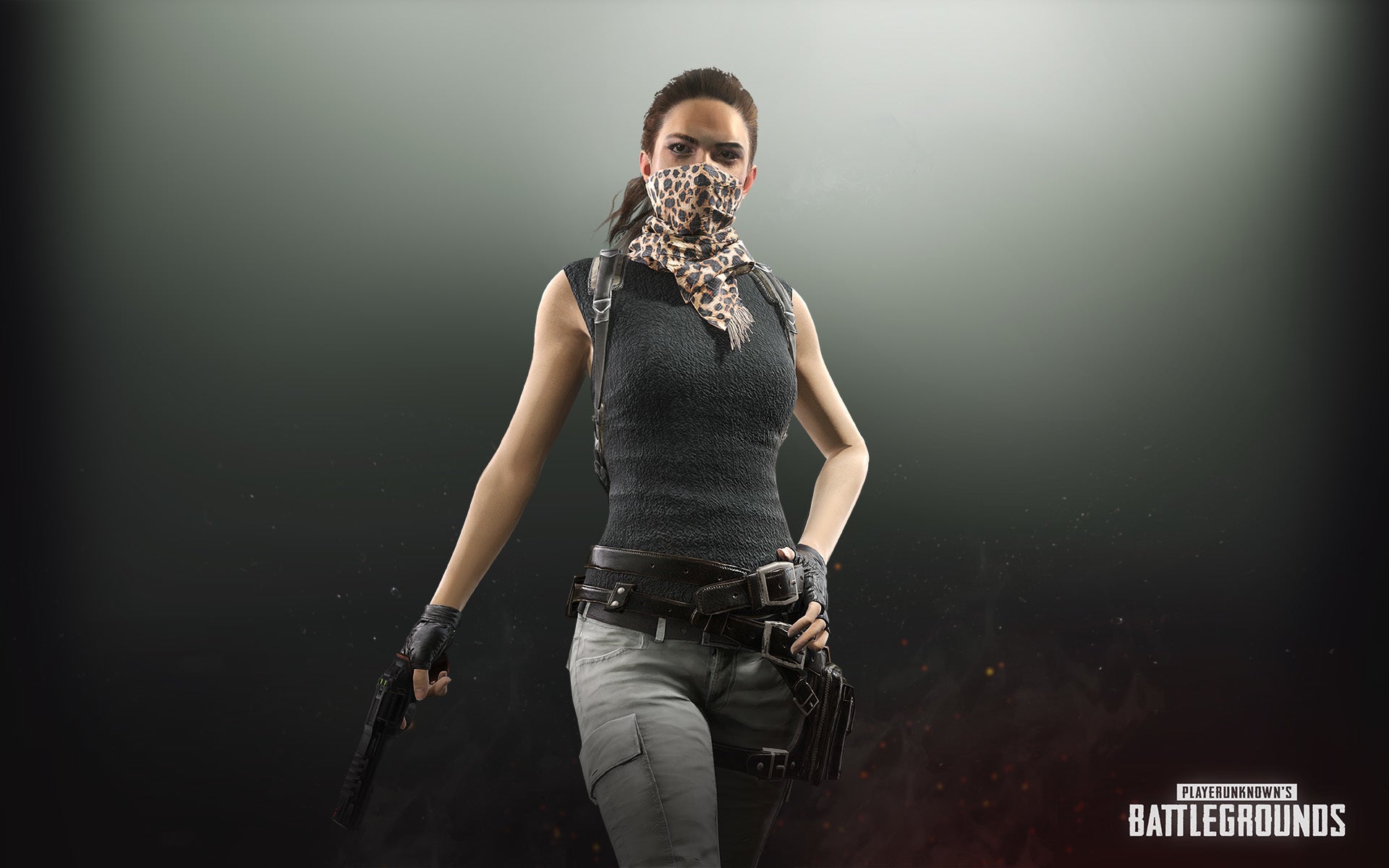 The PC version of PlayerUnknown's Battlegrounds is getting a few big additions in a test patch this week.

It's not yet clear when the patch will be available on PUBG test servers, but developer PUBG Corp. communicated some of the changes ahead of time.
The first and biggest change being introduced is bullet penetration. Unfortunately, it's not the material penetration we were hoping to get. Instead, this will specifically affect vehicles and body limbs.
PUBG Corp. did not explain exactly how this new system is going to work, but it did promise to reveal detailed patch notes in the next couple of days.
Vehicle penetration is a concept completely new to PUBG. As it stands, you can do enough damage to a car to make it explode, or you can try to hit the driver and passengers through the windows. That said, it's limb penetration that's the more interesting addition.
Prior to the launch of version 1.0, the game's ballistic mechanics were overhauled. The same update also brought with it a new damage model that split the body into different damage regions.
One of the parts that took the least damage were arms, which is important because arms can, and often do, block chest and headshots.
PC players, our test servers are going up this week! We are currently polishing and debugging the test build. We are going to be introducing an in-game friend system, voice chat in main menu and vehicle and limb penetration system.

— PLAY BATTLEGROUNDS (@PUBATTLEGROUNDS) March 5, 2018
This was intentional, obviously, but it seems PUBG Corp. has now realised that having an arm in the way shouldn't negate head or torso shots - at least not completely.
The update also brings a couple of social features like voice chat support in the menu, and an in-game friends list separate from Steam's. All of this will require testing, however, hence the initial test server launch.