PUBG: here's an inside look at how the team combats cheaters and hackers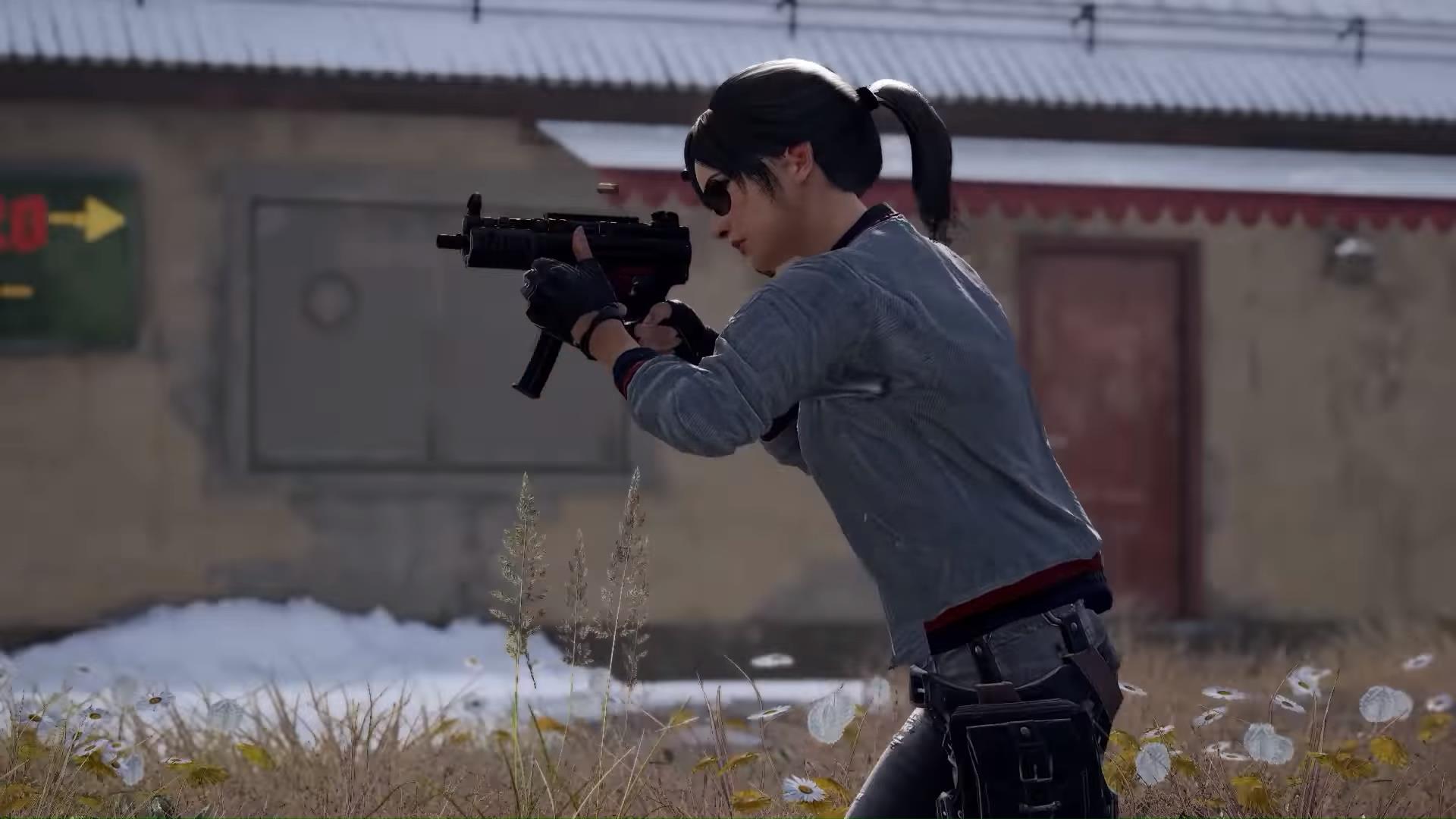 The team behind PlayerUnknown's Battlegrounds is working hard to remove cheats and hacks from their game.
PUBG Corporation has released a short video detailing the work that goes into curbing unfair practices within the game, including how they detect and combat hacks that can, for brief windows, unbalance and ruin the game.
Regardless of whether or not you're still into PUBG, the video - which introduces us to Dohyung Lee, the head of the studio's anti-cheat unit - is an interesting look at the work that goes into dealing with these issues.
Lee says that the team is focused on providing "the most positive experience" for the community. When suspicious behaviour is discovered or reported the team reviews related logs, figures out what is being done, and then gets to work on analysing the hack or tool and figuring out a response.
Once users who have been cheating are identified, they can be banned. The team then gets to work on trying to prevent future incidences by 'analysing data and using machine learning techniques'. Machine-learning technologies are clearly an important part of their toolset.
The team works with international partners by using data taken from hackers to try and figure out ways to stop them. It's a constant battle that requires responding to new developments in real-time, and the game is being made harder to hack as time goes on.
The team also wants to further address griefing, team-killing, and general unpleasantness online more effectively.
It's worth a watch - it's always good to see the people behind these huge games.