PUBG got a significant boost from last month's Steam sale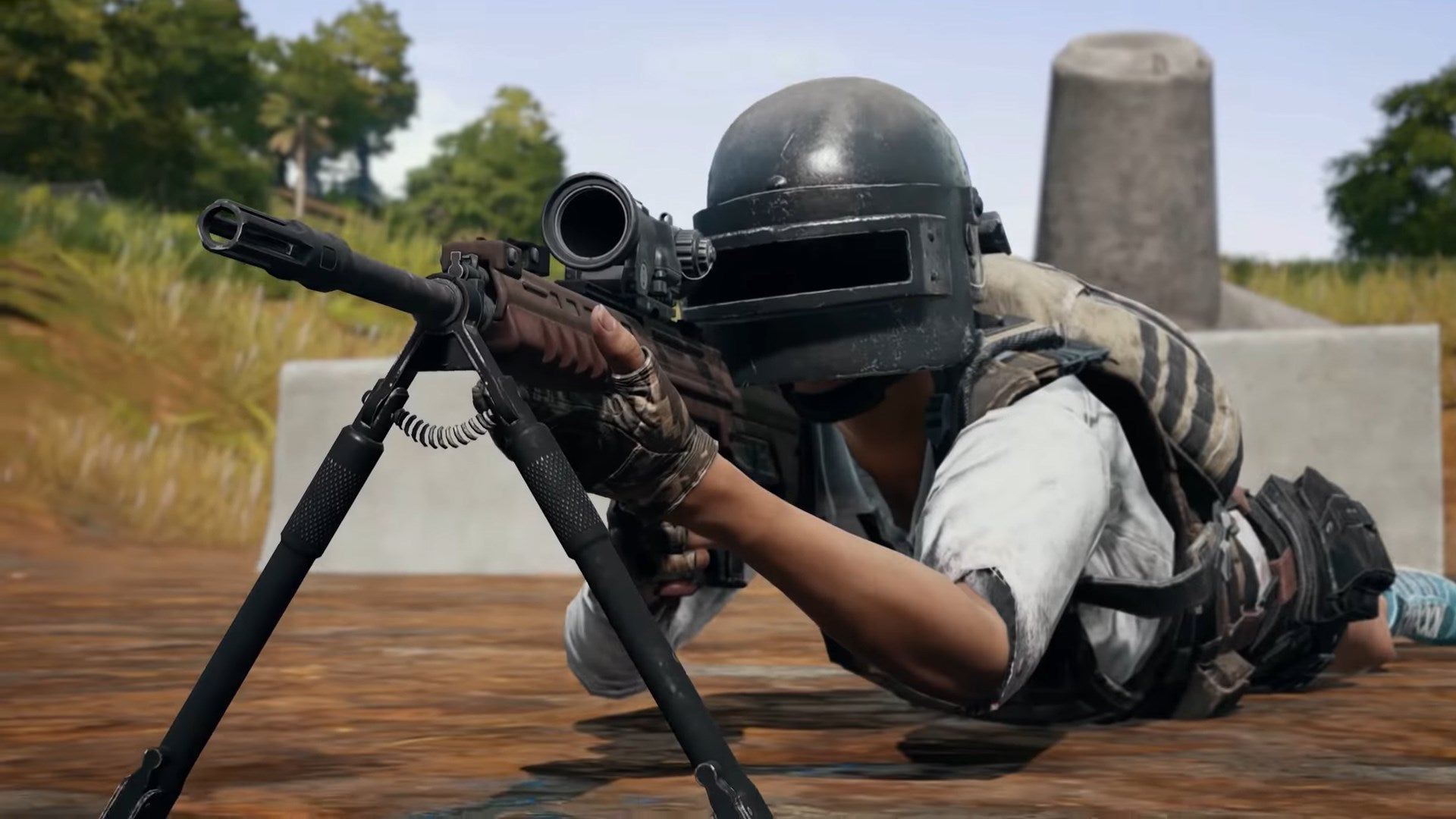 PUBG had a significant boost in PC sales for the month of June, shooting past Fortnite once again.
The current Battle Royale narrative is that PlayerUnknown's Battlegrounds kicked off the trend, Fortnite perfected it, and now PUBG is falling behind. That picture is more complicated than it initially appears, partly because customers are still quite willing to spend money on the game.
Superdata's report on the digital games market for June 2018 shows that PUBG surpassed Fortnite in terms of digital spending. More specifically, it jumped from ninth place on the PC platform to third. Superdata attributes this boost to Steam's Summer Sale.
PlayerUnknown's Battlegrounds sold 4.7 million units in June, which is second only to its peak month of October 2017.
Battle Royale wasn't the only focus of Superdata's report. The research was also surprised to find The Sims 4 holding its own thanks to the Seasons expansion, despite the game's age. Meanwhile, Call of Duty: WW2 is on track to surpass Infinite Warfare sales, but is still lagging behind Black Ops 3 - a promising sign for Black Ops 4.