This weekend's PUBG event mode is War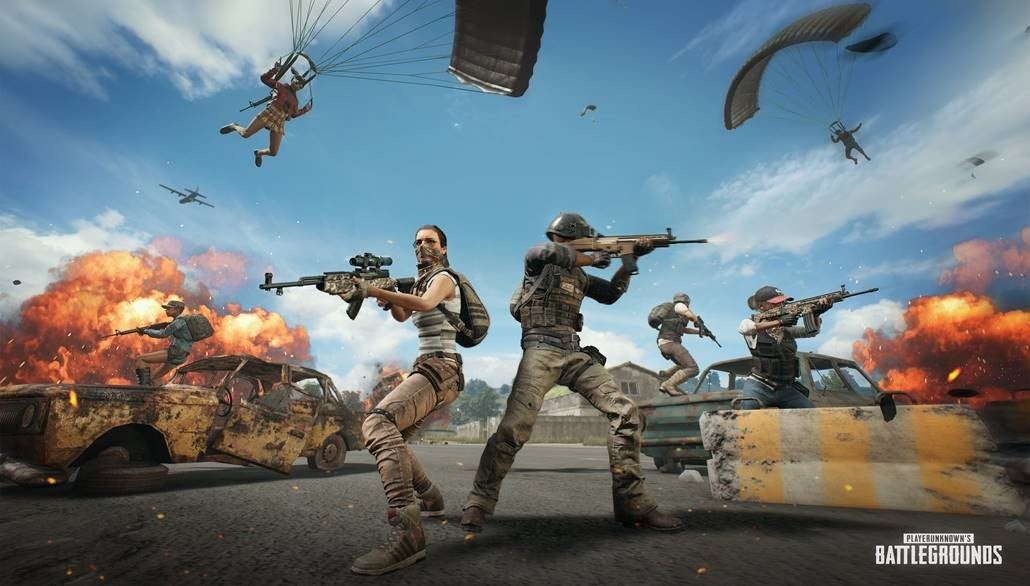 The weekly PlayerUnknown's Battlegrounds event mode has been announced, and it's one players who frequent the custom server browser will be familiar with.
PUBG's weekly event mode, a limited-time custom game mode available only on the weekends, has been announced. War mode, which was added in a recent patch, is available for all this weekend.
War is PUBG's version of team deathmatch. Only a small section of Erangel will be available to play on, and players will be split into three ten-player squads. The zone doesn't shrink.
Players will spawn with preset loadouts that will feature one random assault rifle or DMR, a random pistol, level one helmet and vest, and one grenade.
Higher level loot is available in buildings, and in care packages that drop every 90 seconds. War also supports respawning, and you'll be able to jump back in (literally) a few seconds after dying.
Kills are worth three points, and knocks get you one point. You can also get a point by reviving a teammate. The first squad to get to 200 points wins.
The mode is available across all regions in third person. A first-person variant is available in North America, Europe, Asia, Southeast Asia, and Oceania. Thankfully, you'll be able to group up with up to nine friends to join as a full party. Any empty slots will be filled by the matchmaking.
War mode is available now and until Sunday, April 15 at 7pm PT, 10pm ET, 3am UK (April 16).