PUBG developer breaks silence, promises to share development roadmap soon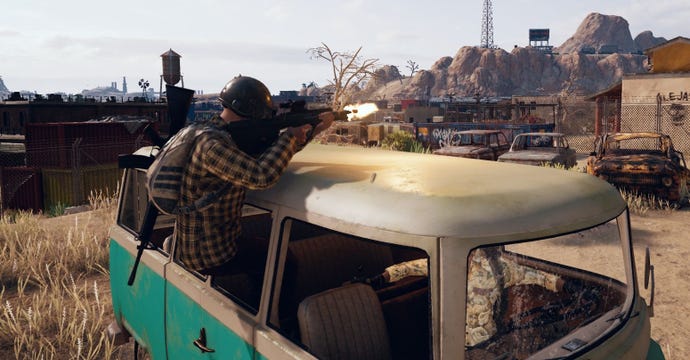 If you follow PlayerUnknown's Battlegrounds regularly, you'll have noticed that it's been a while since developer PUBG Corp shared an update.
Outside of discussing the cheating epidemic, PUBG Corp has not revealed what its plans are for the game outside of implementing new anti-cheat tech.
There's been no big changes, either in balance or in gameplay mechanics since hitting 1.0, and players are running out of patience. Especially when they see Fortnite developer Epic Games communicating on an almost weekly basis with the game's community, and being really reactive.
Someone at PUBG Corp is listening, thankfully, and according to community manager Sammie Kang, the team is currently drafting a roadmap for what's to come in early 2018. Kang promised to share this roadmap with the community "soon", as soon as the details have been finalised.
"It's about time we update you on what's happening and where things are at," she said on Twitter.
In other PUBG news, the game saw its first ever drop in player numbers since it launched in March last year. After months of growth, the last 30 days registered a decline of around 2%.