PUBG Corp. is suing the maker of Knives Out, Rules of Survival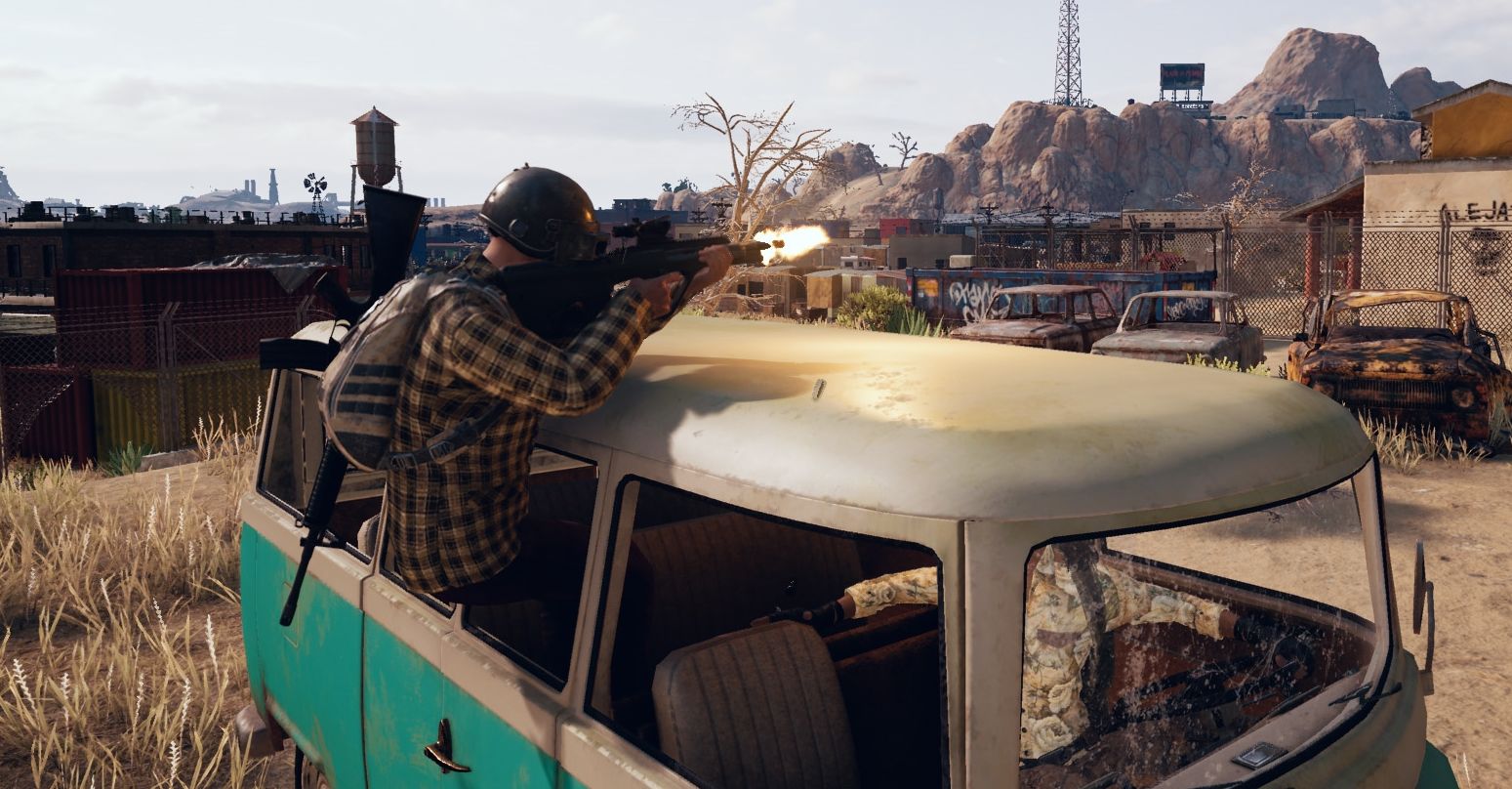 PUBG Corp., developer of PUBG, is taking one maker of what it says are clones of the game to court.
NetEase, the Chinese company behind mobile games Knives Out, and Rules of Survival is being sued by PUBG Corp. for copyright and trademark violations.
The lawsuit (via Ars Technica), filed in Northern California's District Court, is requesting that NetEase pulls both games from the App Store and cease developing them.
In the suit, PUBG Corp. highlights specific elements in both games and their likeness to others popularised by PUBG. This starts off with the general mechanics of battle royale, such as the shrinking play space, air dropping at the start, 100 players, and the choice of gear levels.
But it also goes a little deeper, contending that other similarities like the "use of cookware as a weapon", the air dropped crates, and even the winner winner chicken dinner phrase are all elements of PUBG NetEase infringes upon.
Then there's the confusion the games create, which is another angle PUBG Corp. is perusing.
The developer included screenshots of YouTube search results that show Knives Out, and Rules of Survival being referred to as PUBG-mobile. Both games beat PUBG to market on mobile devices, and PUBG Corp. is making a case that NetEase deliberately borrowed these concepts to mislead users into thinking its games were mobile off-shoots of PUBG.
Indeed, typing PUBG mobile into the search bar on the App Store brings up the two games, as well as Fortnite, alongside the official PUBG mobile.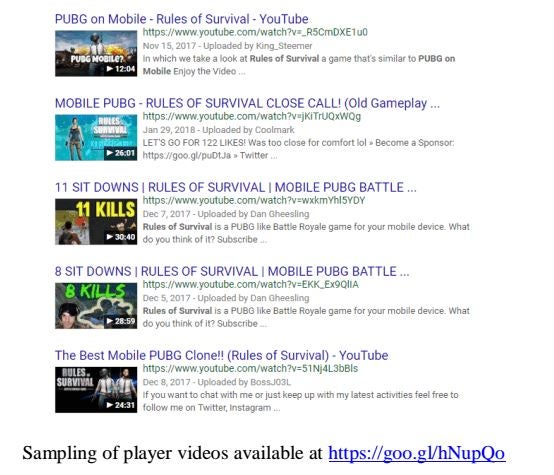 Map landmarks and some of the UI in PUBG are among the items highlighted in side-by-side screenshots. The compass at the top, loot UI, and some building designs such as the power plant were also included as evidence of this infringement.
PUBG Corp. says it first sent a complaint to Apple on January 24, which the company forwarded to NetEase afterwards. NetEase's response was "denying that Rules of Survival and Knives Out infringe PUBG Corporation's rights."
"Once it became apparent that NetEase was unwilling to acknowledge PUBG's intellectual property rights, PUBG determined that legal action would be necessary to enforce its rights," reads the lawsuit.
This may be the first time PUBG Corp. is taking a competitor to court, but it's certainly not its first public expression of disapproval of other games borrowing elements from PUBG. The studio previously pondered taking legal action against Epic Games over the latter's Fortnite Battle Royale mode.