PUBG: 15 people accused of developing hack programs arrested in China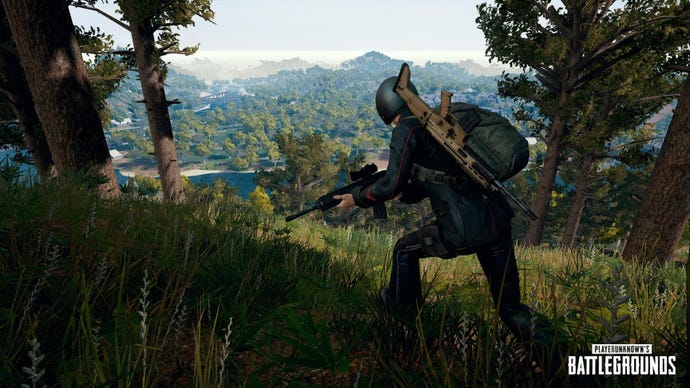 Fifteen people suspected of developing and selling PUBG cheating software have been arrested.
In a post on the PUBG Steam page, PUBG Corp announced it had been gathering information on hack developers and sellers. It was working with various judicial authorities to catch the culprits, and succeeded earlier this week.
On April 25, 15 suspects were arrested for "developing and selling hacking/cheating programs" that affect PUBG.
"It was confirmed that malicious code, including Trojan horse software, was included in some of these programs and was used to steal user information," reads the police statement translated by PUBG Corp.
The people were arrested for "developing hack programs, hosting marketplaces for hack programs, and brokering transactions." The suspects have been fined approximately 30 million RNB (Chinese Renminbi), the equivalent of $5.1 million.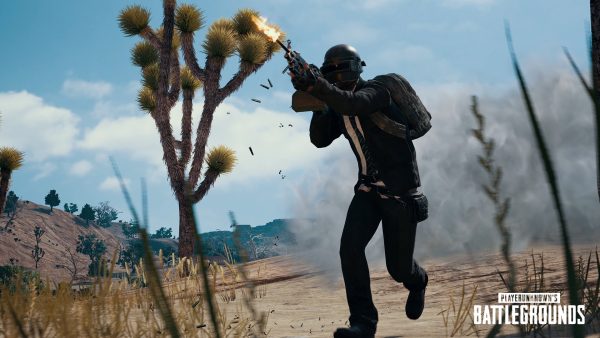 "Other suspects related to this case are still being investigated," reads the police statement. "Some hack programs that are being distributed through the internet includes a Heybox (小黑盒) Trojan horse (Chinese backdoor) virus."
The Chinese police said it was proven that hack developers used the Heybox virus to "control a user's PC, scan their data, and extract information," by illegal means.
"The longstanding rumor that hacking/cheating programs extract information from users' PCs has been confirmed to be true," said PUBG Corp.
"Using illegal programs not only disrupts others, but can end up with you handing over your personal information."
PUBG Corp said it will continue to crack down on malicious programs and their creators.
You can read the entire post through the PUBG Steam page.
Hopefully such measures and continuing to ban players who cheat will help in the long run.