PUBG has over 5 million players on Xbox One, players gifted with celebratory jacket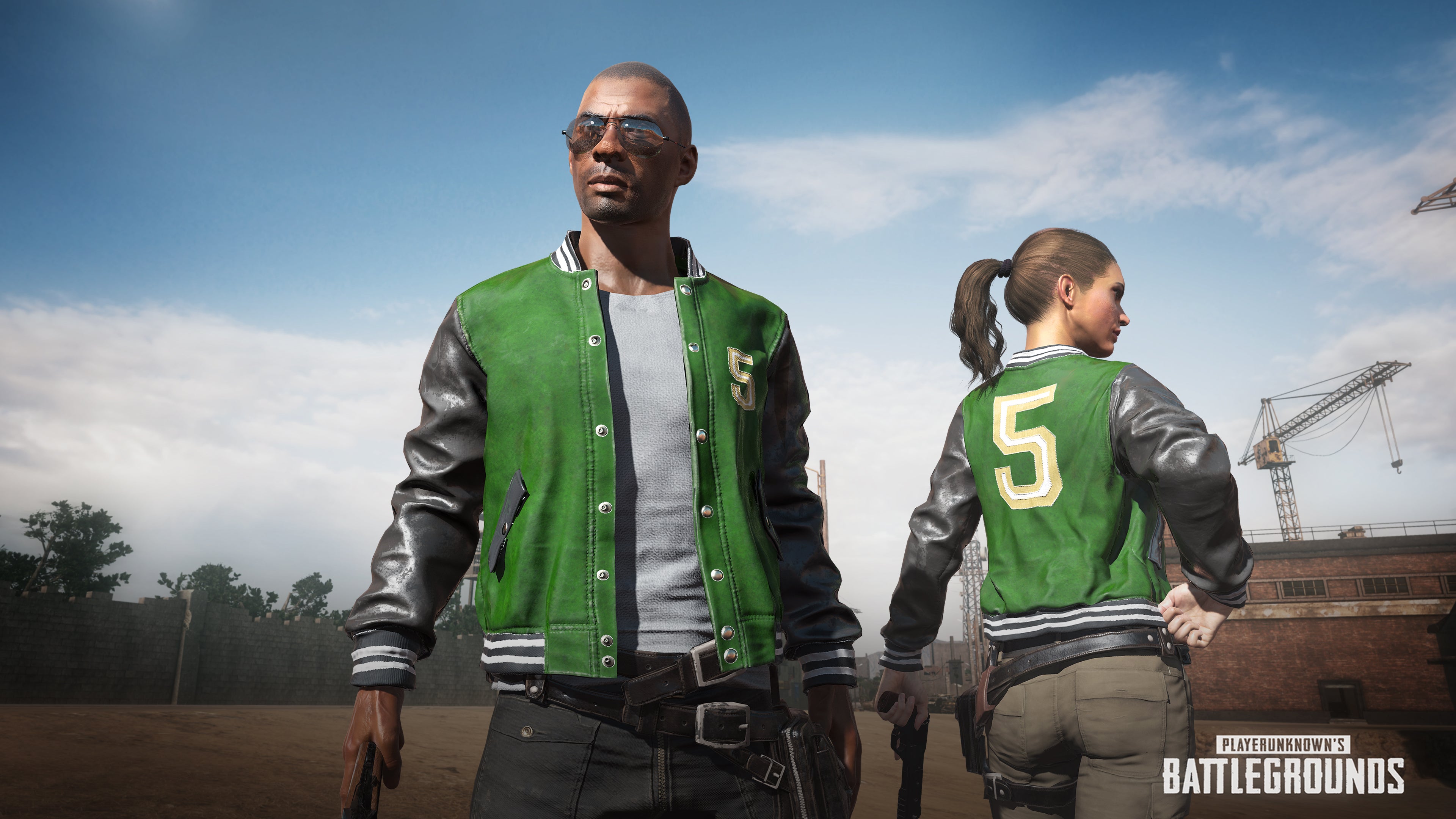 PUBG has passed five million players on Xbox One.
In less than three months, PlayerUnknown's Battlegrounds has reached the five million player milestone.
By mid-January, PUBG had pulled in over three million Xbox One players since its release in early-December . The Xbox One version also sold over one million copies within its first 48 hours of availability.
In late-January, PUBG had over four million players, and Xbox One players were handed 30,000 Battle Points to celebration the occasion
These five million players have also accumulated some interesting stats over the time period: 952,312 players experienced death by frying pan; over 4.9 million chicken dinners were served; 23.5 million care packages were delivered; and over 41 million deaths can be attributed to the Blue Zone.
To celebrate the milestone, PUBG Corp. and Microsoft are handing out a free PUBG5 jacket to all players on Xbox One. To receive the cosmetic item, players must have activated a character in the game as of March 22, 2018 at 12:01am PST.