PSN's Essential Picks sale lets you grab hit PS4 titles at a discount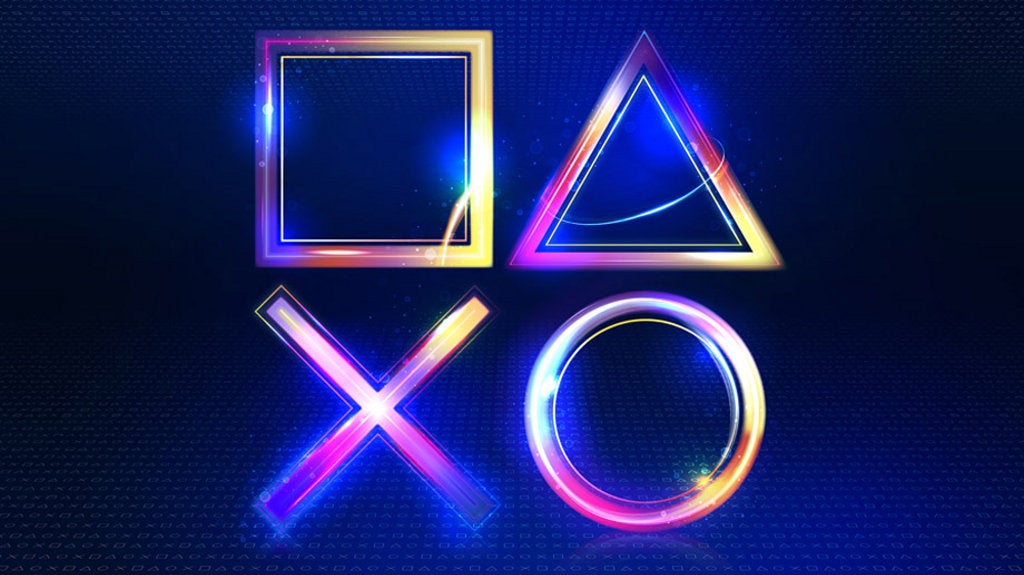 February is a slow month for video game releases, so what better time than now to catch up on older releases? PSN's Essential Picks sale lets you grab some of the big PS4 hits at a good discount!
The Essential Picks sale is now live on PlayStation Store US and PlayStation Store UK, and now PS4 owners can get a bunch of critically-acclaimed games for a decent discount. Sorry Vita owners--there are no sales for the handheld this time! The titles are mostly the same across the US and UK stores too, so no need to mess around with different regional accounts for the best deals.
This sale has a wide variety of games to pick up too, from huge hits like The Witcher 3, recent releases like Star Wars Jedi: Fallen Order, and even VR titles like Until Dawn: Rush of Blood. This sale will run until March 4, giving you two full weeks to get some PSN funds and take advantage of the sales.
You can check out the full list on the PSN websites (US/UK), but here are some stand-outs for the sale:
With all of these digital games, though, you'll need more room to download them! 1TB isn't nearly enough nowadays. Pretty much any external hard drive works with the PS4, so why not grab the Seagate Portable 2TB External Hard Drive for $59.99 at Amazon US? You can also get the Seagate 2TB Black Expansion Portable External Hard Drive for £55.49 at Amazon UK.