PSN to go down tonight for maintenance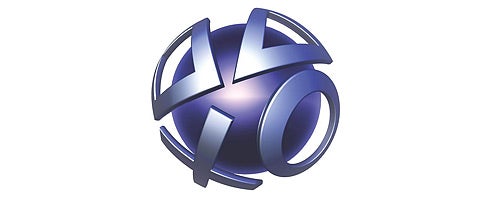 SCEA's announced that the PlayStation Network will be down today from 9am PST to 11am PST, that's 5pm BST to 7pm BST tonight.
At that time, you wont be able to play games online, wont be able to sign into the PSN and you'll see a maintenance page for whenever you try to access the PSN at all.
This must be linked to the SCEE conference in Cologne tonight: most likely for new PSN features and/or the EU PSN video store that's been long overdue. We smell a rat, a big one at that.
We'll most likely find out tonight why it was down.