PSN goes offline for maintenance on Monday, November 17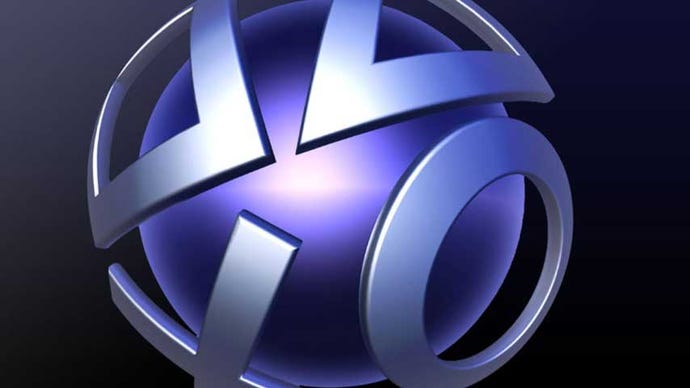 Sony will bring PlayStation Network down for maintenance next week for six hours.
On Monday, November 17, the service will be offline from 1pm to 7pm EST and from Monday at 6pm to 12am Tuesday November 18 GMT in order to "deploy a series of back-end improvements to the network."
Those who have signed in at any time as of today will be able to play games online and access partner apps during maintenance,
The PlayStation Store and Account Management will not be available.