PSN is also getting ESL integrated tournaments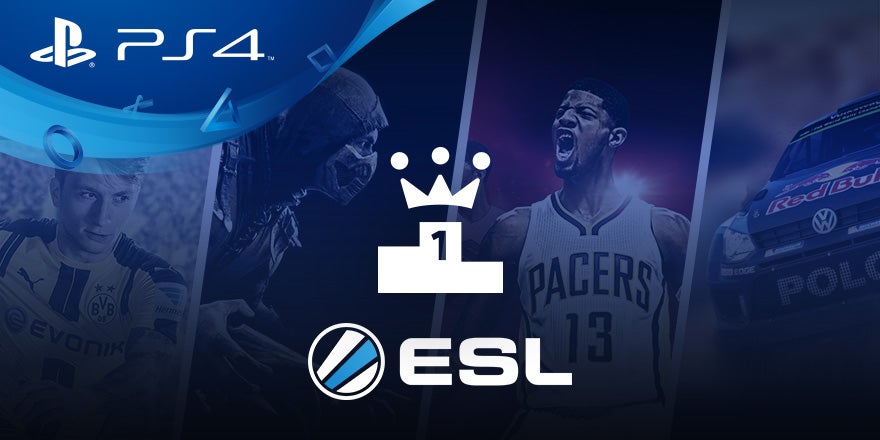 Compete in some of the biggest games, right from your PS4 console.
Sony has partnered up with ESL to launch a new tournament feature on PlayStation 4. Simply called PlayStation Tournament, this initiative makes it easy for anyone on PS4 to sign-up and enter competitions for various games.
All you need to do is a copy of the game, and a PlayStation Plus subscription. The service is now live with support for FIFA 17, NBA 2K17, Tricky Towers, and more. You'll be able to register through the Events app on PS4, and you're going to need an ESl account if you don't have one.
This isn't just for big tournaments, as they'll be other activities like weekend Contended Cups, and weekday national tournaments. As of right now, only one-on-one matches are supported, but Sony promised to expanded the feature in the future.
Microsoft previously announced a similar feature for Xbox One, also created in partnership with ESL