PS5 and Xbox Series X/S will be back in stock at Best Buy soon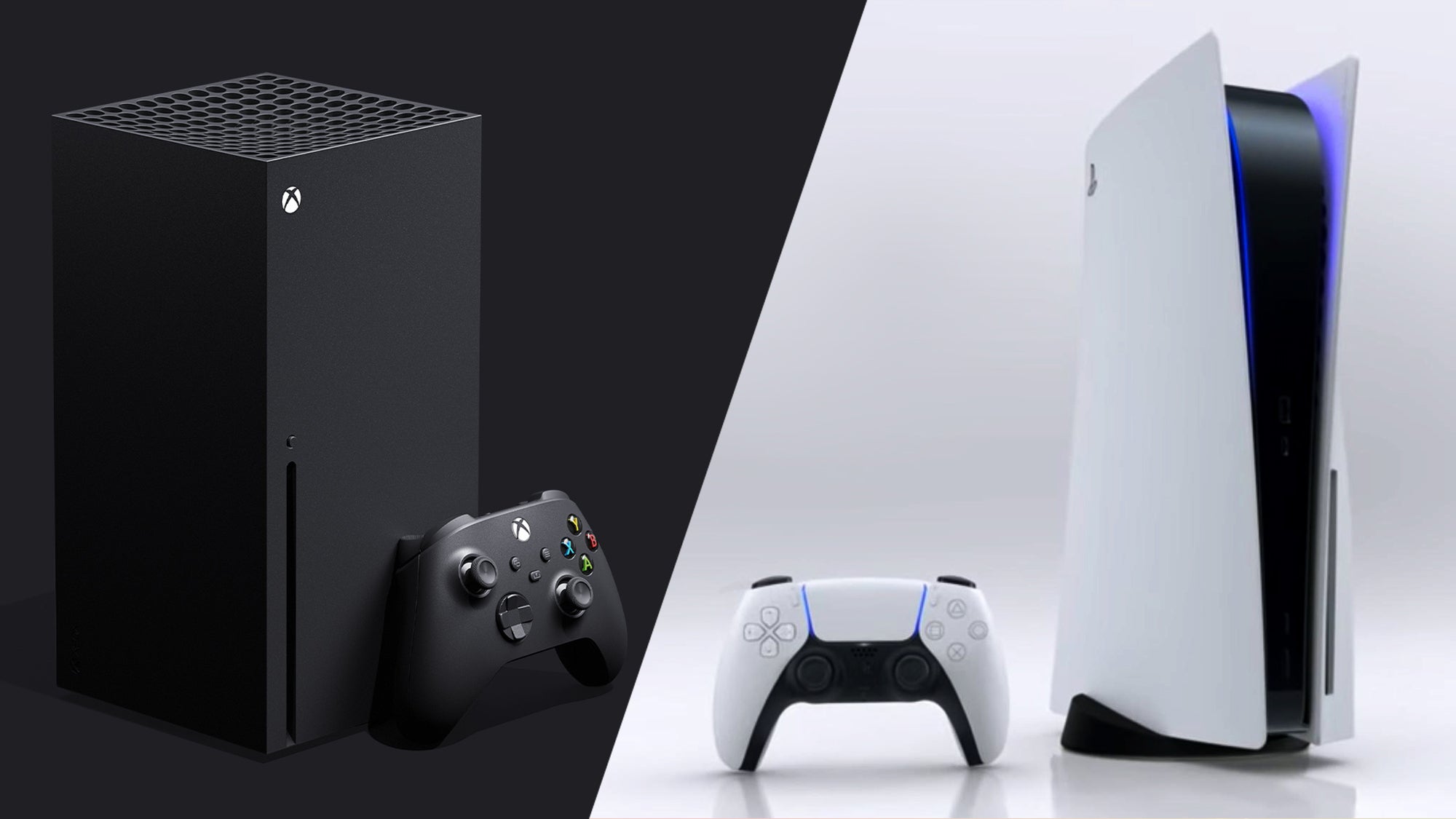 It's been a struggle to find any PS5 stock or Xbox Series X stock right now, but Best Buy will have more consoles at any moment from now.
Announced as part of its upcoming 3-day sale, the PS5 and Xbox Series X restock will go live "sometime after 8am Central Time," according to Best Buy. That time has now passed and the store pages for every console are still displaying 'Coming Soon' so you'll want to keep an eye on them over the next few hours. That refresh button is going to get some serious work in!
Here are the store pages you'll need if you're looking to buy the PS5 or Xbox Series X in the latest restock.
Elsewhere, while there's no official word that other retailers will be getting a restock today, it would be wise to check in on some of the other usual suspects below. Who knows, they may also be getting consoles but decide to be less upfront about it to prevent the frantic rush that might crash their sites!
Best Buy hasn't been clear exactly how many consoles it'll have available to order, but if it's like any other recent restocks they'll all be gone in a matter of minutes. Hopefully, though, we might see a few more retailers with extra stock later today, too. As the last full week before Christmas, many are still searching for a last-minute console.
We'll also be tweeting out all the latest stock updates as and when we find them over on the Jelly Deals Twitter. Do give us a follow to ensure you don't miss out on that and all sorts of offers across gaming, tech and more!