PS5 console sales double that of Xbox Series X/S in Q1 - report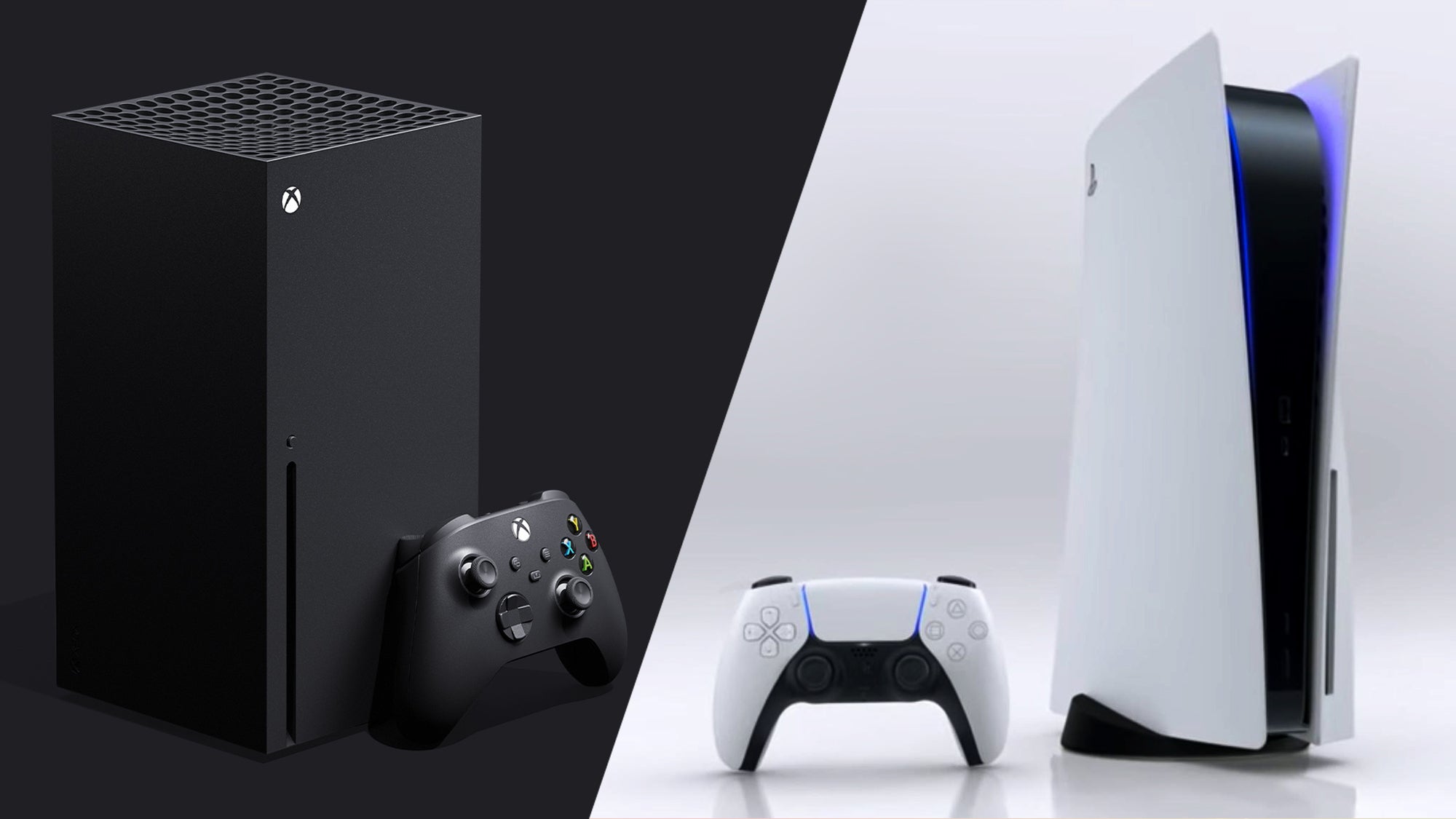 Sony reportedly has a significant lead over Microsoft when it comes to sales of their new consoles.
According to a new report from Ampere Analysis, Sony's PlayStation 5 console is so far leading Xbox Series X/S in sales during the first quarter of this calendar year.
Ampere revealed that both the standard PS5, and its Digital Edition sibling have sold a combined 2.83 million units to consumers by the end of March. This is over twice as much as Xbox Series X/S' sales tally so far, which comes out at 1.31 million units.
That said, Ampere analyst Piers Harding-Rolls noted that because both console families are supply-constrained due to component shortages, it's hard to paint a clear picture of actual demand. In other words, customers may just be buying what's available, and this lead may not necessarily translate to a higher market share for Sony over the long term.
Sony said last month that it has shipped 3.3 million PS5 consoles in the first quarter, meaning many units did not make their way to customers, and could instead be held by scalpers. Xbox no longer shares specific sales figures, so it's hard to know there.
Indeed, both Sony and Microsoft continue to struggle with shortages of crucial components, which prevents them from making as many as they would like to meet the demand. Sony reckons stock problems will last until 2022, whereas Microsoft is a little more optimistic.