PS5 pre-orders open tomorrow at select retailers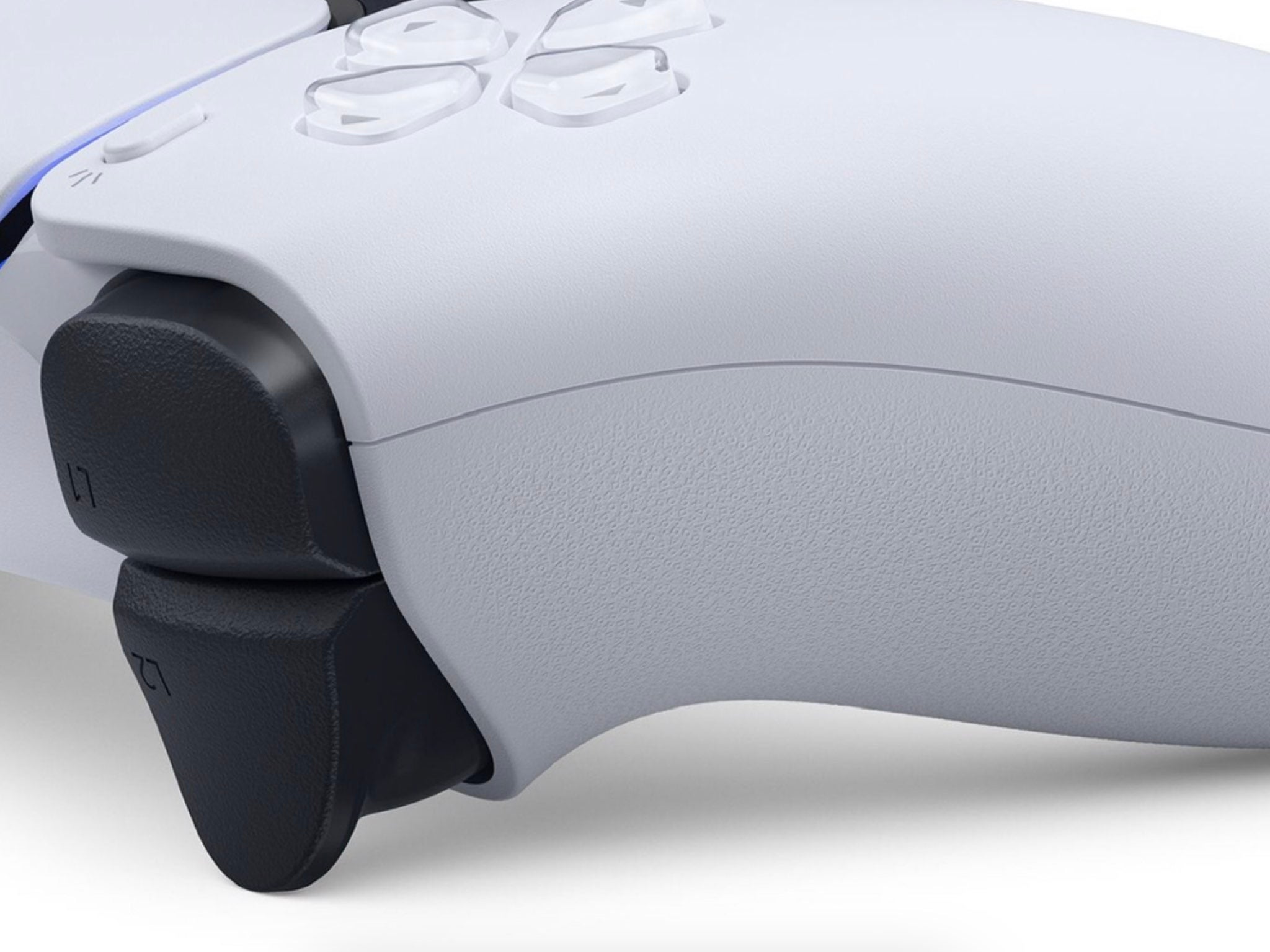 PS5 pre-orders are now available. You can check here for all the latest PS5 pre-order stock at various retailers.
Sony will officially kick off PlayStation 5 pre-orders across various retailers worldwide on September 17.
The news comes just one day after Microsoft was forced to reveal Xbox Series S and announce its $300 price, after many official details got leaked overnight.
Since the PS5 logo reveal in January, Sony has been surprisingly reticent about sharing specifics, compared to Microsoft.
Microsoft, of course, lead the charge last December by showing the box, something Sony wouldn't do for another for another six months. Even still, Sony has yet to show the back of the console, for instance, or clarify how expandable storage is going to work. The company's messaging on backwards compatibility has, too, left a lot to be desired.
PS5 releases on November 12 in select regions, and November 19 worldwide. It will run you $499 for the standard version, and $399 for the digital console.