PS5 pre-sold as many units within 12 hours in the US as PS4 did during 12 weeks of pre-orders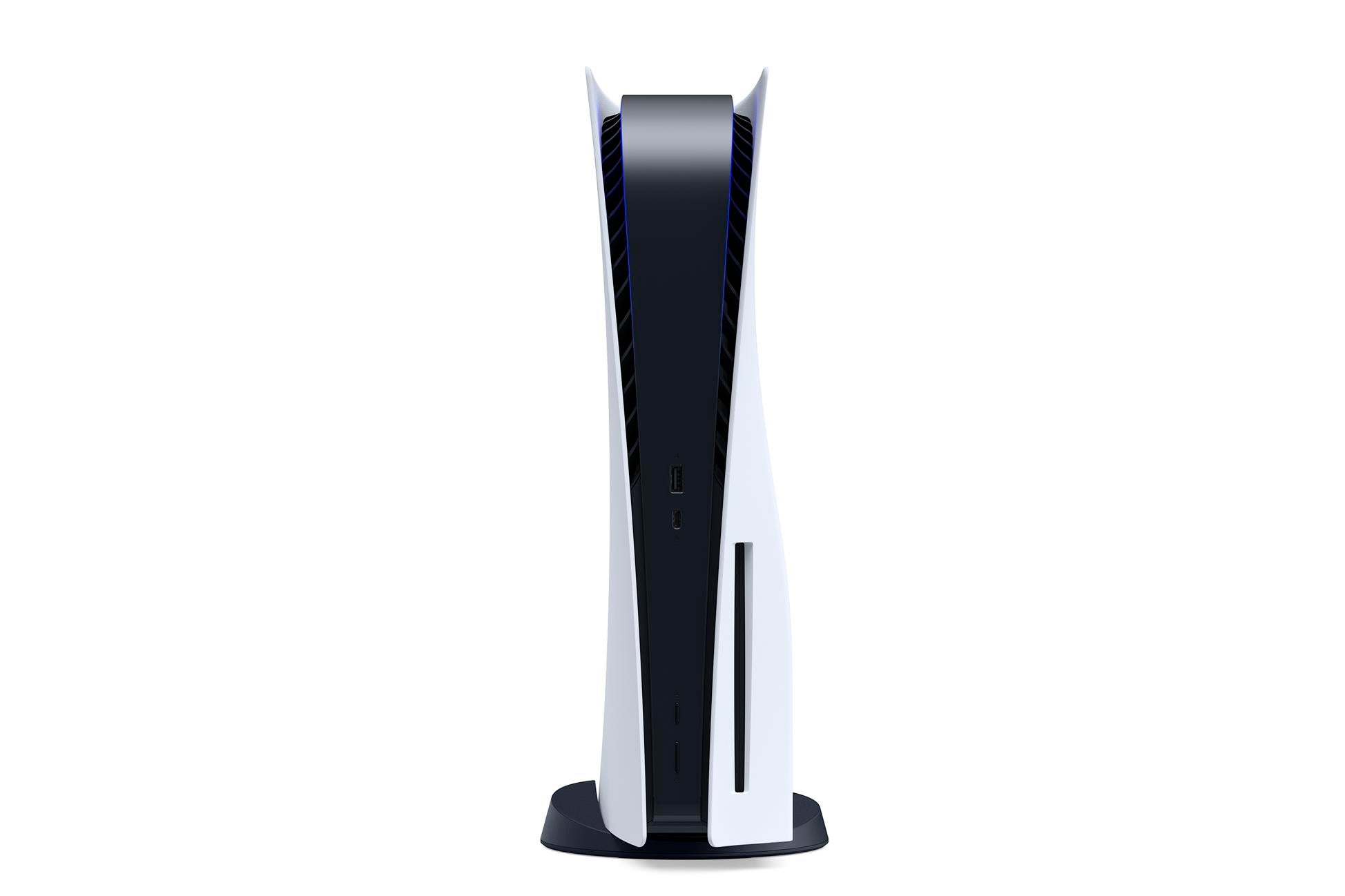 Sony has said it is seeing a "very considerable" demand for PS5 via pre-orders.
Pre-orders for PS5 are through the roof apparently, according to Sony Interactive Entertainment boss Jim Ryan.
According to Reuters, Sony pre-sold as many PS5 consoles in the first 12 hours in the US as in the first 12 weeks of pre-orders for PS4.
"The demand as expressed by the level of pre-order has been very, very considerable," said Ryan.
"It may well be that not everybody who wants to buy a PS5 on launch day will be able to find one."
That said, Ryan added that the company is working hard to ensure there is enough supply during the upcoming shopping season.
Many places sold out of PS5 pre-orders within minutes, but hopefully, Sony will have more available soon. Keep refreshing that link as we try to keep you updated on which stores have pre-orders back in stock.
If you are interested in getting a look at PS5 ahead of time, many US outlets went live today with unboxing videos and a closer look at the DualSense controller.