"We'll make sure the PS5 generation has more exclusive software than ever before" - PlayStation boss Jim Ryan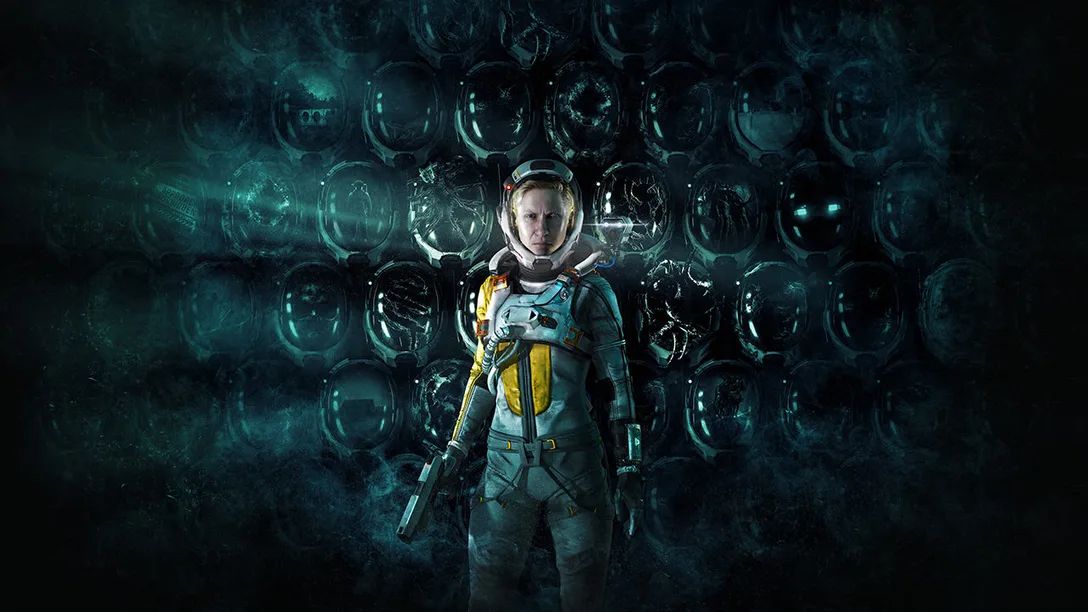 Jim Ryan is bullish on the slate of exclusive games coming to PlayStation 5 over the course of its life.
Sony Interactive Entertainment president and CEO, Jim Ryan, has revealed in a new interview that the PlayStation company is not slowing down investment in exclusive content for PS5.
Speaking to Japanese magazine Nikkei (as translated by Gematsu's Salromano), Ryan addressed the ongoing competition with Microsoft in the wake of the latter's studio acquisition spree.
"We have been quietly, but steadily investing in high-quality games for PlayStation," said Ryan. "And we will make sure the PlayStation 5 generation has more exclusive software than ever before.
"We have engaged in mergers and acquisitions several times in the past, such as with Insomniac Games. We will not rule out that option in the future."
On the subject of games, Ryan was asked about Sony's apparent abandonment of its Japanese origins to expand its global appeal.
"PlayStation 5 has a lot of software by Japanese developers from early on," he said. "And going forward, I would like to strengthen our ties with Japanese developers and release content for PlayStation 5 suited to the Japanese market."
In terms of PS5 stock in Japan, Ryan explained that it's about the same volume compared to PS4 in the same period of its launch, but that stock is constrained everywhere in the world.