PS5 made more money and sold more units at launch than any other console in US history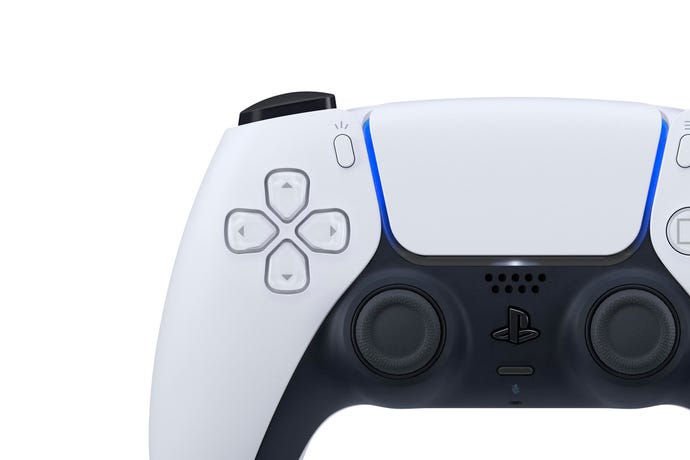 The PlayStation 5 may not have been the best-selling piece of games hardware in November, but it set records elsewhere.
Industry analyst the NPD Group has published its US market report for November. As always, the report mainly covers physical and online retail, with some data for digital games provided by participating publishers.
The big news was sort of spoiled earlier today, and it's that the Nintendo Switch is November's best-selling console, in terms of units sold.
Though the highly-anticipated PlayStation 5 did not manage to claim that record, it made more money (dollar sales) in November than any other console. In fact, the PS5 sold more units in its launch month of November, and made more money than any other console in the US history. The previous record holder for both was the PS4 (November 2013).
The PS5 was so hot, in fact, the new DualSense controller also had the highest launch month in both units and dollar sales for any controller in US history. These numbers aren't entirely unexpected, of course; Sony previously announced that PS5 was its biggest console launch ever.
According to the report, thanks to two new console launches and the continued momentum of Nintendo Switch, hardware spending in November totalled $1.4 billion, a 58% increase over November last year.
Switching to software, Call of Duty: Black Ops Cold War was unsurprisingly November's best-selling game, and is already 2020's biggest launch so far, making it the 13th year in-a-row that a Call of Duty game managed to do that.
Assassin's Creed: Valhalla came in at number two, and is now the seventh best-selling game overall this year. Nevertheless, Valhalla's launch month sales were the highest since Assassin's Creed 3 in 2012.
Spider-Man: Miles Morales is November's third best-seller, and second on PlayStation. Still, Miles Morales' launch sales could not topple those set by Spider-Man in September 2018.