PS4's most impressive attribute is its "speed", says Suda51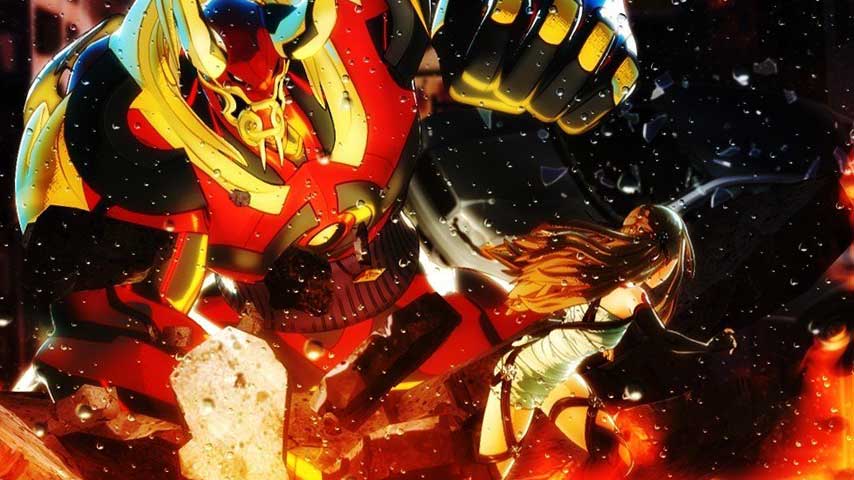 Grasshopper Manufacture boss Goichi Suda has said that the PlayStation 4's "speed" is what makes it a special console to work with.
Suda discussed his experience working with on Lily Bergamo for Sony's new hardware in a Famitsu interview translated by Siliconera.
"The most impressive one to me so far has got to be 'speed'. As a video game console, that's the part the stood out to me the most for the PlayStation 4. We make games, so we want to make them fun, and we also put a lot of effort into making them as appealing as possible. In order to do that, we need hardware that can show 'speed'," he said.
"When it comes to making games, having this 'speed' available as an ingredient really puts us at ease. Even as we currently develop, we can really feel the response of having it available."
It's not totally clear what Suda is referring to here - he may mean ease of development, or the greater RAM next-gen consoles have access to, which hastens loading times and allows for bigger chunks of information to be loaded at one time, or something else entirely.
Lily Bergamo came about through discussion between Grasshopper and its new parent company, GungHo Entertainment, as Suda and GungHo CEO Kazuki Morishita brainstormed a project that catered to both their interests.
"I've been keeping an eye on the PS4 from its early stages, and decided to challenge this platform, so we decided to develop it for PS4," Suda said.
The PlayStation 4 exclusive will connect to smartphones via a dedicated app, and will make use of the new DualShock's touchpad in some way.
No release window has been provided beyond 2014, and very little has been shared about the game beyond word that it's a "super action" affair.
Suda, often known as Suda51, was the key creative behind No More Heores, Killer is Dead, Killer7 and more.