PS4 to get $50 price cut, according to retailer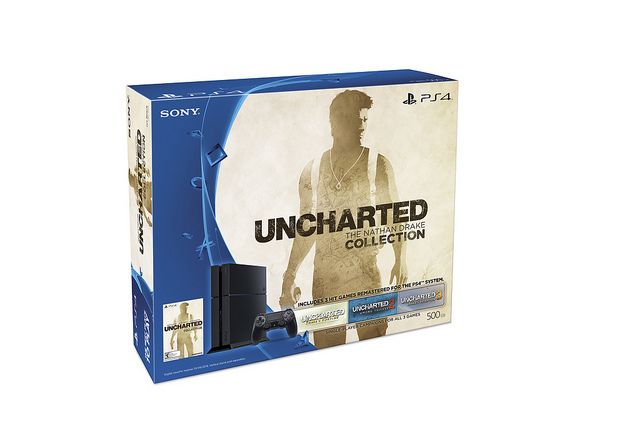 Sony's PlayStation 4 is about to get a price cut by $50 in the US, according to retailer Target.

It looks like the PS4 is about to get a price cut in the U.S.
According to retailer Target, the new price will be $349.99 - that's a $50 cut.
The PS4 recently got a price cut in Japan, and Microsoft boss Phil Spencer thinks that's a move that will be coming West shortly.
We'd put money on a price cut be announced this month at Paris Game Show.
Thanks Destructoid.