PS4's SharePlay is limited to 1-hour sessions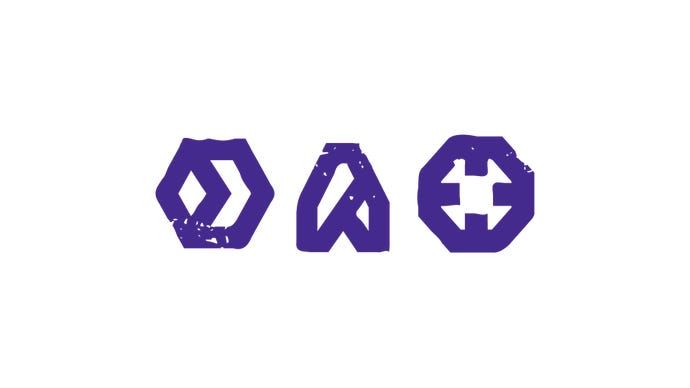 Details are slowly leaking out about PS4's upcoming SharePlay feature, and it has now been revealed that it can be only be used in 60-minute chunks. The good news is that there is no limit on the number of sessions you can play.
GameSpot has had it confirmed by Sony that sessions played via SharePlay can last no longer than 1 hour at a time. Despite this, there is seemingly nothing to stop players from simply starting another session and resuming where they left off, but this is hardly ideal for games such as FIFA or EA UFC where players might be mid-game when the time limit is reached.
Yesterday it was confirmed that any game which uses a Dualshock 4 controller will be compatible with SharePlay, and that a player can remotely take over a friend's PS4 to play a single-player game, or they can hope into a multiplayer game as if they were in the same room. You can even save data from a game played remotely to your own PS4.
So this time limit seems like more of an annoyance than a deal breaker. SharePlay is due to launch later this year as part of the 2.0 system update.