PS4 Remote Play is now available on PC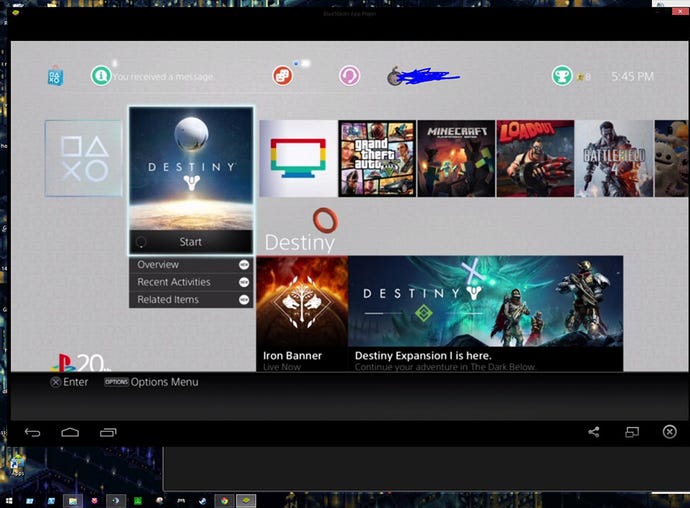 Unofficially of course. So now you can play your PS4 exclusives on your PC.
This has been made possible thanks to Twisted, who has been working on the project part-time for over a year.
"I've lost count the amount of hours I've put in over this time but I've enjoyed every moment working on this project which leads me onto my main point.
"I'd like to work on this project full time, adding features, getting it stable and porting it to other platforms which I know a lot of you want! The only way to support this is to charge for the app, all my previous projects have been free and I don't want to have to but sadly its the only way to support my living costs."
This all seems very reasonable, so if you want in, Remote Play for PC will be available to buy this Wednesday 25 November for £6.50/ $10.