Japanese retailer says Sony is discontinuing several PS4 models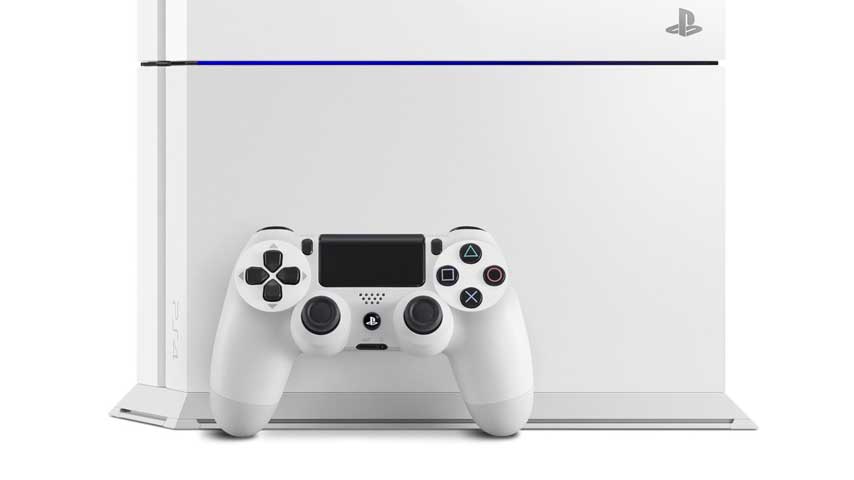 Sony has seemingly already began discontinuing PS4 models.
At least one Japanese retailer has advised customers that it's no longer able to restock certain PS4 editions. As spotted by Cheesemeister (via VGC), the Japanese shop in question posted a sign indicating that five PS4 models have been discontinued.
They are the 500GB Glacier White, the 1TB Jet Black, 1TB Glacier White, 2TB Jet Black, and the PS4 Pro 1TB Glacier White. Sony has yet to officially announce that any of its PS4 consoles are being discontinued, either here or in Japan.
"Dear customers: due to the manufacturer ending production, the following products will not be restocked."
・PS4 500GB Glacier White
・PS4 1TB Jet Black
・PS4 1TB Glacier White
・PS4 2TB Jet Black
・PS4 Pro 1TB Glacier White pic.twitter.com/nub3lxcJGX

— Cheesemeister (@Cheesemeister3k) January 3, 2021
However, this is a good sign the company is shifting most of its focus to manufacturing PS5 consoles to meet the demand, which has so far outstripped supply. As VGC points out, PS4 Pro may be first on the chopping block, as the console's page on Sony's own Direct store has had it as out of stock for over a month.
In fact, the same page previously featured a message alerting customers that the 1TB PS4 Pro will no longer be restocked, before it was inexplicably removed. Indeed, console makers typically announce new low prices for their last-gen machines closer to the launch of the new products.
This has yet to happen for either Microsoft or Sony's console, though the former at least has Xbox consoles at varying price points now that Xbox One X has been discontinued. Sony, on the other hand, currently offers PS4 Pro and the PS5 Digital Edition at the same $400 price, and though stock is running out on the former, it does not make sense for the two machines to have the same price.