PS4 Pro doesn't support 4K Blu-ray because streaming is the future and it can't be patched in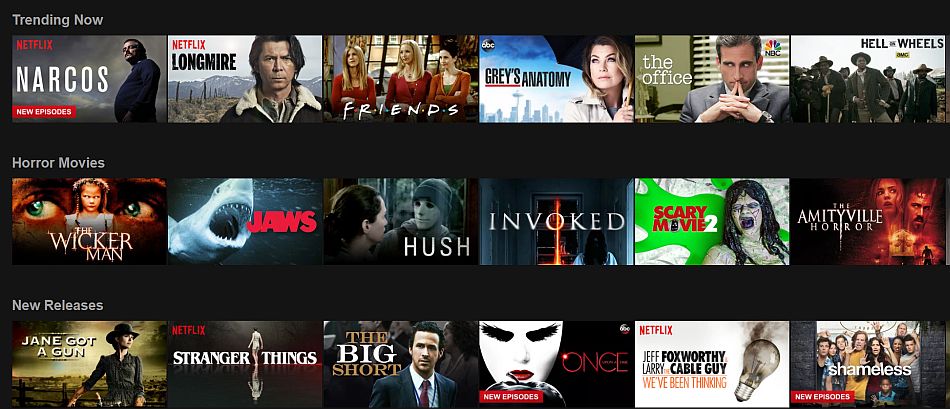 PlayStation 4 Pro's internal Blu-ray drive does not support the new Ultra 4K Blu-ray Disc format. We know this much. But why?
Speaking with The Guardian, Sony boss Andrew House said that the ability to stream 4K was a more important feature, as consumers are moving away from physical media (thanks, MCV).
"Our feeling is that while physical media continues to be a big part of the games business, we see a trend on video towards streaming," he said. "Certainly with our user base, it's the second biggest use case for people's time on the system so we place more emphasis on that area."
While PS4 Pro supports the same Blu-ray Disc specs as the standard PS4, instead of offering direct support of the new disc tech, the Blu-ray Disc Player application will instead perform high-quality upscaling of DVD and Blu-ray Disc content.
That's according to the rather lengthy FAQ Sony posted today, which we have covered a couple of times already.
When it comes to 4K entertainment, the PS4 Pro supports 4K streaming apps for Netflix and YouTube - which are in development. Netflix is especially on the ball with 4K, as there will be over 6,000 hours' worth of 4K content available by the end of the year.
Sony said last night it will be offering more 4K streaming options as they become available. This means that other services, such as Amazon Prime, are likely to offer the same type of 4K video content in the future on Pro.
At launch, there are no plans to provide 4K PlayStation Store movies or TV shows, but the "PlayStation Network team is looking into it."
Furthermore, Sony said it would not be possible to add 4K UHD to PS4 Pro via a firmware update. So, if you want to watch a 4K movie you will have to stream it, we reckon.