PS4 firmware update 7.55 is here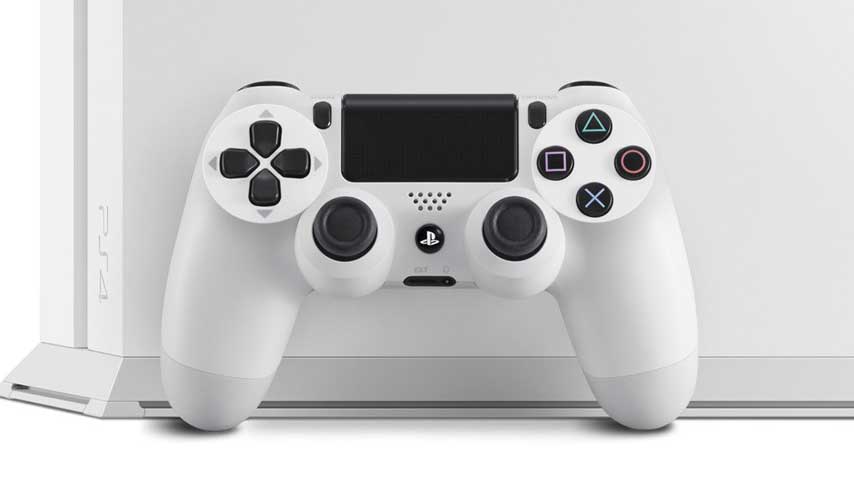 The stability gods have granted PS4 owners another boon.
Sony just released a new firmware update for PlayStation 4 worldwide. The new firmware, version 7.55, sadly doesn't introduce any new features or make any user-facing changes.
As always, the sole available patch note reads, "This system software update improves system performance." Given that 7.55 is also an incremental firmware update, it comes in at the usual 471MB download size.
The new firmware will automatically be downloaded and installed by your PS4 or PS4 Pro, so long as it was left Rest Mode. Otherwise, it will pop up when you next boot up your console.
As we approach the PS4's end of life, Sony is working on - seemingly - one last major update in firmware 8.00, which is currently in beta testing.