PS4 firmware update 4.70 may not be feature rich, but it does improve system performance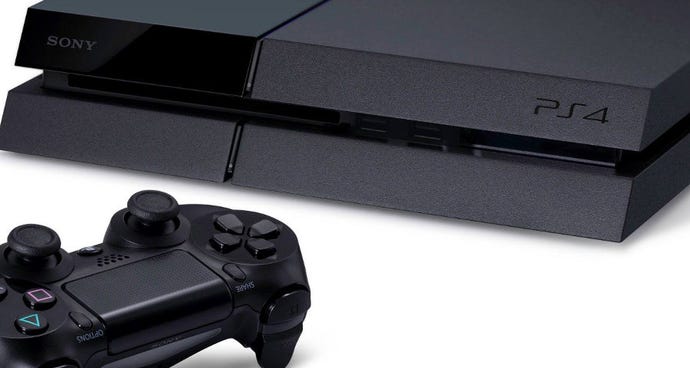 If you were expecting the latest firmware update for PlayStation 4 to have any interesting additions, no matter how minute, you'll probably be a bit disappointed.
According to Sony, once the 340MB firmware update for PlayStation 4 is applied, while in tournaments, players will now be able to view match results for each player. Okay, so maybe that could be considered a feature. Maybe not.
That's not all, obviously. Firmware update 4.70 also improves system performance as noted in the headline.
This update is required in order to make use of the console's online functionality (thanks, Push Square).
And that's all. Not much to write home about, but updates to system performance are always appreciated.