PS4 firmware update 4.50 possibly coming tomorrow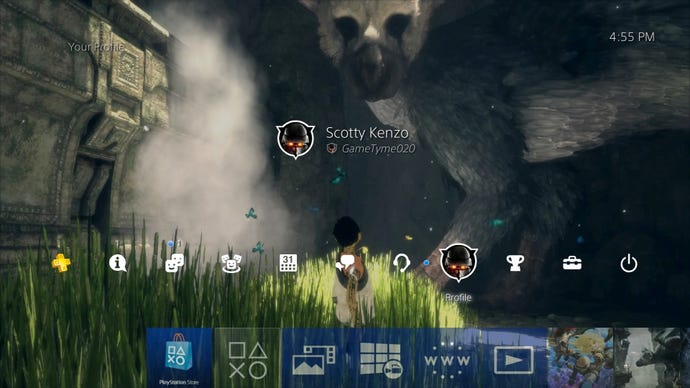 The hotly-anticipated PS4 software update 4.50 could be with us in just a few hours.
PS4 firmware update 4.50 is currently in the final phase of beta testing, it looks like. Having entered public beta on February 3, the hefty update appears to be ready for prime time.
That's according to a PlayStation Support rep, who confirmed to Reddit user realwords in an email that firmware 4.50 will be launching tomorrow, March 7. PS VR firmware 2.40 will also roll out tomorrow.
Although Sony has yet to announce an official release date, a launch this week makes a lot of sense. Typically, PS4 firmware updates spend about a month in beta testing, so a March 7 or even March 8 release is very likely.
Firmware update 4.50 is among the most feature-rich we've seen so far. The headline additions include support for external HDDs, custom background wallpapers, and more. There's also Boost Mode, which aims to make unpatched PS4 games run smoother on PS4 Pro.
We'll keep you updated when we receive any new information.