PS4 firmware update 4.05 released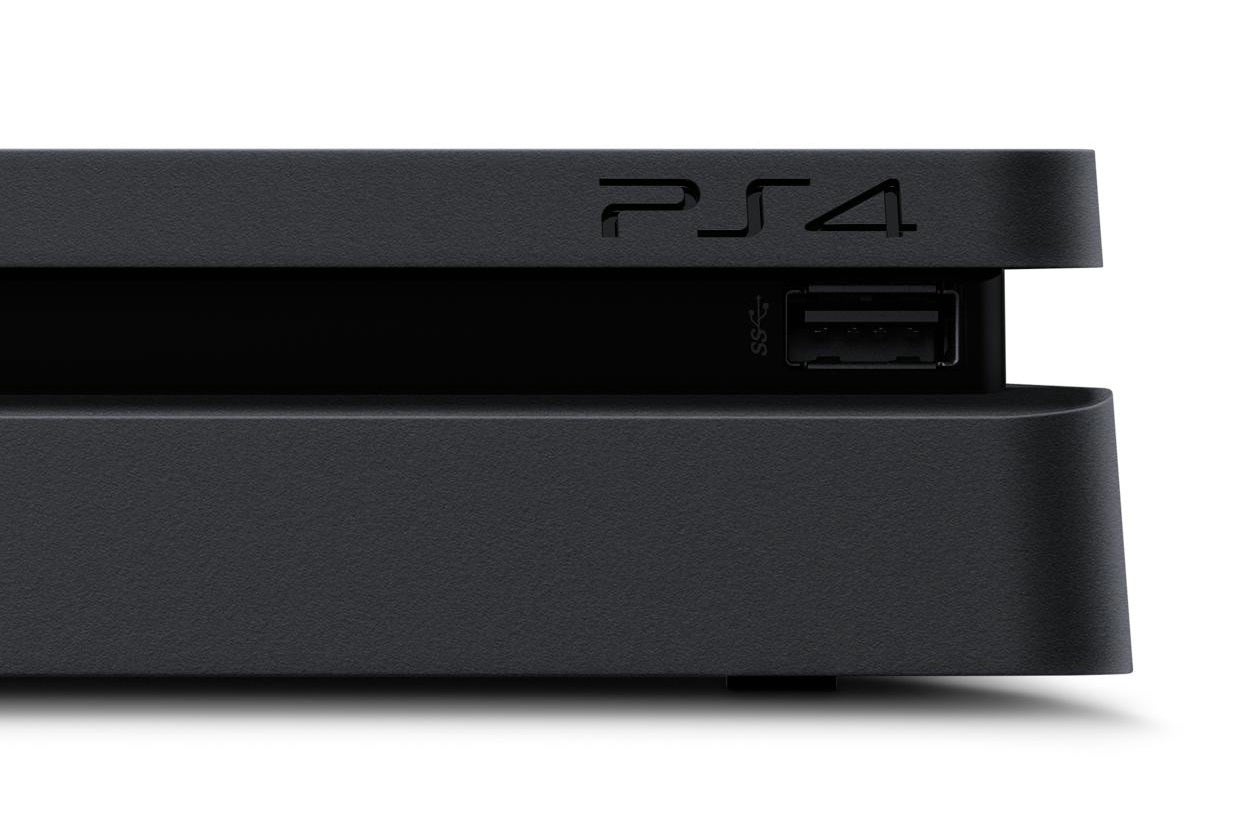 Bring some stability to your console with the latest PS4 firmware.
Sony has released a new firmware update yesterday for PlayStation 4. The version number is 4.05, a slight increase over the one released earlier this month.
Like that one, this firmware is also about "improving the quality of the system performance," and that's about it. The download size is also the usual, below 300MB.
You should already have the update if you turned your console on in the past day.