PS4 firmware 6.00 update out today, improves system stability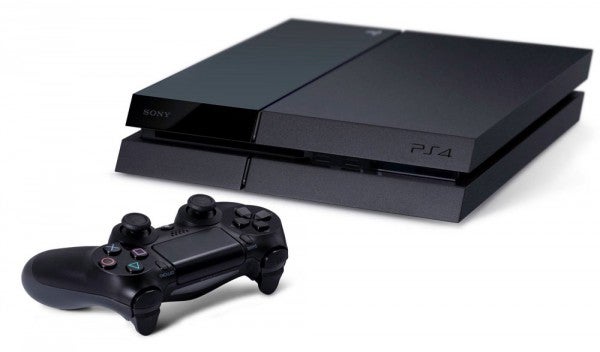 Sony pushed out PS4 firmware 6.00 today, but don't expect new features to be included.
Those firing up their PlayStation 4 today will notice a firmware update ready to be installed. PS4 firmware 6.00 is around 447.MB and doesn't include any new features.
Much like firmware 5.56, 6.00 only improves system stability.
The last firmware update to include new features was 5.50 which added Supersampling Mode, rearranged the Library section, and included other quality of life features.
PS4 firmware update 6.00 is available for download now. You'll need this update to play online, and to log into the network.
Consoles left in Rest Mode will automatically download and apply the update.