PS4 firmware 4.00 beta rolling out soon. Sony shares the details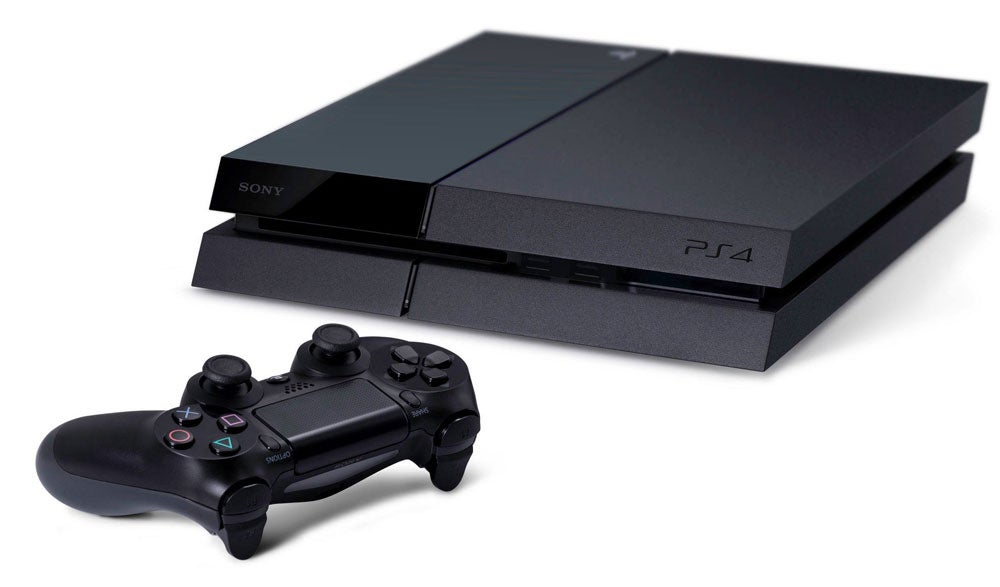 The PS4 update 4.00 is entering the public beta program very soon. Here's a look at some of the new features.
Update: Images of some the new features added courtesy of the PlayStation Japan blog.
Participants for the public beta program have already been selected, so if you're one of them, keep an eye out for an email telling you how to download the newest update. In the meantime, Sony has given us a peek at some of the changes.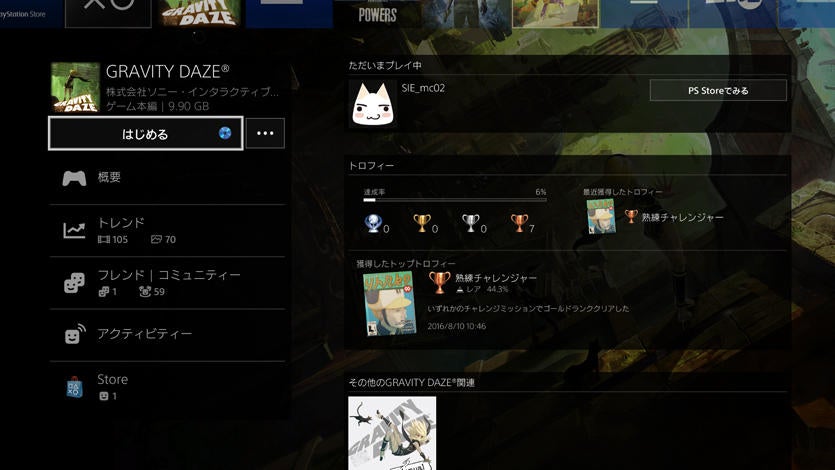 First up is the UI refresh with new system backgrounds, and updates to popup notifications and the What's New tab. The system icons have also had a redesign. I happen to think the PS4 has the best console UI and apparently Sony agrees, saying that the "overall look and feel of the UI remains the same — it just has a fresh coat of paint." So teeny tiny changes are good.
The Quick Menu has been made even quicker and easier to use. The menu itself is smaller and you won't need to leave a game to access it. There's also a bunch of shortcuts so you don't have to go back to the home screen to see who's online or to access your party. And better yet, you can customise the menu to your activities.
Over on the Share Menu, the most notable change is the time allocated for Twitter clips. This has increased from a measly 10 seconds to up to 140. The menu itself has also been downsized, and will save the last social network you shared content to so that the whole experience is more streamlined and efficient.
A frequently requested feature is making an appearance in the beta, with the ability to create folders in both the content launcher and Library. And speaking of the Library, a new Purchased tab has been added that shows all of the content you own, including apps, demos, and betas you've taken part in. That leaves the Games and Apps tab free to display content currently installed on your system, cleaning up your library somewhat.
If you're in the beta, let us know how you get on with the new system update. For everyone else, is anything missing that you desperately wanted to see? Let us know in the comments below.