PS4 has entered the final phase of its life cycle, says PlayStation CEO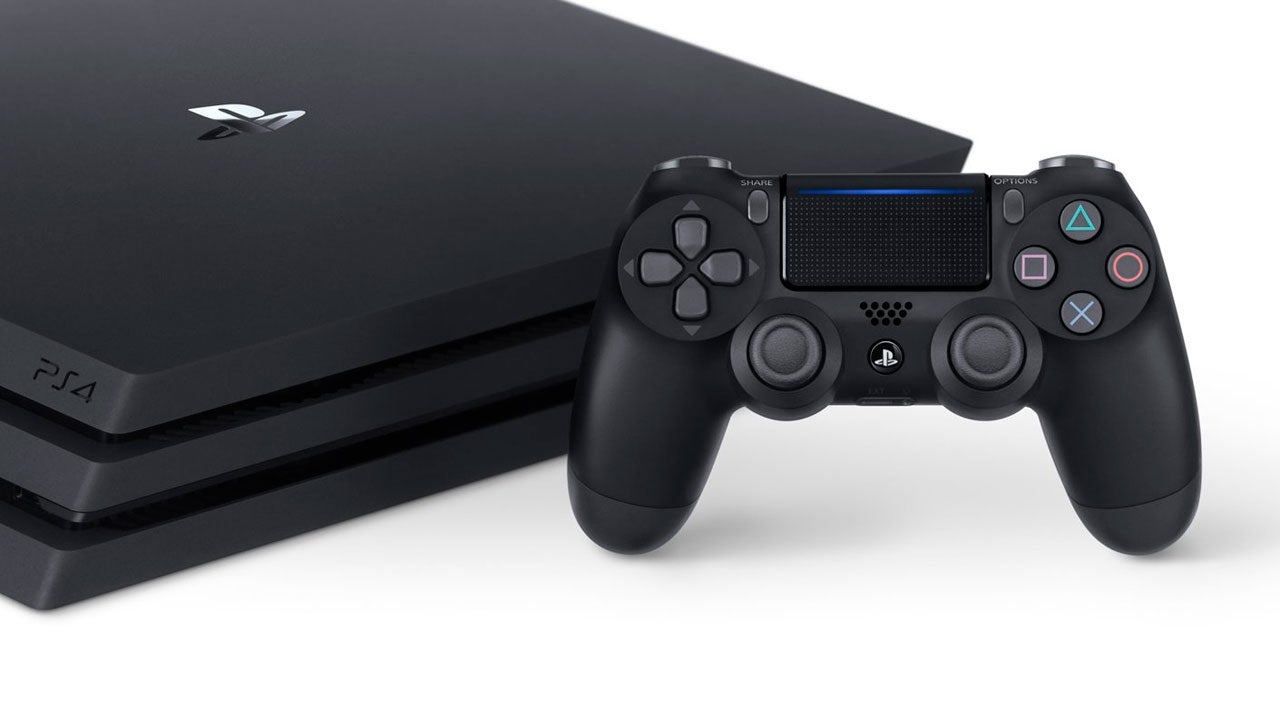 The PS4 is nearing the the end of its life cycle, according to PlayStation boss John Kodera.
John Kodera, CEO of Sony Interactive Entertainment, told investors at the company's Investor Relations Day 2018, held in Tokyo, that this is the phase where PS4 console sales would take a hit.
However, the company's growing recurring revenue from PlayStation Plus should offset this decline in sales. Wall Street Journal Takashi Mochizuki was in attendance, and they reported on some of Kodera's quotes on Twitter.
This doesn't mean that Sony would end support for the console so soon, it only means that the majority of units have already been sold, and that the focus will shift from selling hardware to keeping players engaged.
Kodera is quoted as saying that Sony continues to invest in first-party and exclusive games, though that doesn't just mean new IPs. Refreshing existing IPs and expanding successful ones even further is also part of the company's plan.
The CEO also touched on the topic of PlayStation VR sales, saying that PS VR is growing, despite an overall low growth rate for the VR industry as a whole.
Interestingly, Kodera was quoted as saying that from now until March 2021 (the company's mid-term plan), Sony will "crouch down once to grow further in the future." It's not exactly clear what Kodera means by this, but it could be a reference to the period of ramping down that typically precedes the design and launch of a new platform.
The PS4 launched in November 2013 in the West, and there are already rumblings of PS5 dev kits being sent to developers in anticipation of a possible 2020 launch.