PS4 exclusive Horizon: Zero Dawn coming to PC - report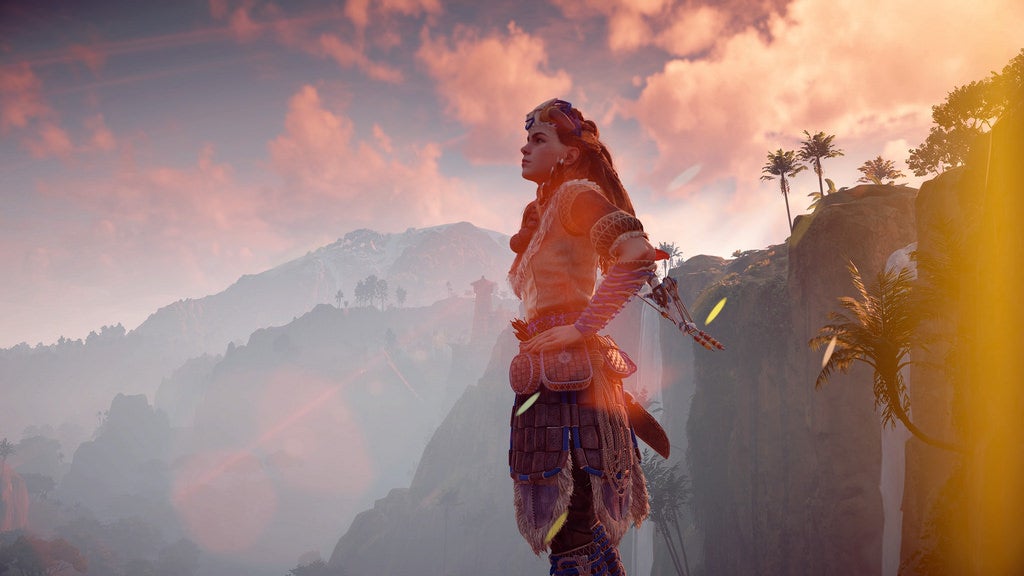 Horizon: Zero Dawn for PC? Yes, please and thanks.
Sony is bringing Horizon: Zero Dawn coming to PC at some point this year, according to a report.
This news comes from three sources speaking with Kotaku, each familiar with Sony's plans to bring the game to PC. If the sources are accurate, this will be the first exclusive from a Sony-owned developer to come to PC as Kotaku notes.
For those without a PS4 this is great news, especially since it was so highly lauded when it released in 2017. It went on to sell over 10 million units as of February 2019.
When it released, the title was best-selling, first-party, new IP launch on PlayStation 4 to-date when it sold 2.6 million units during the first two weeks of release.
A sequel to the game is most assuredly in the works if you go by the teasers, and listings on Guerrilla Games' recruitment site.