PS4 DNS errors continue with update 1.71, but this solution might work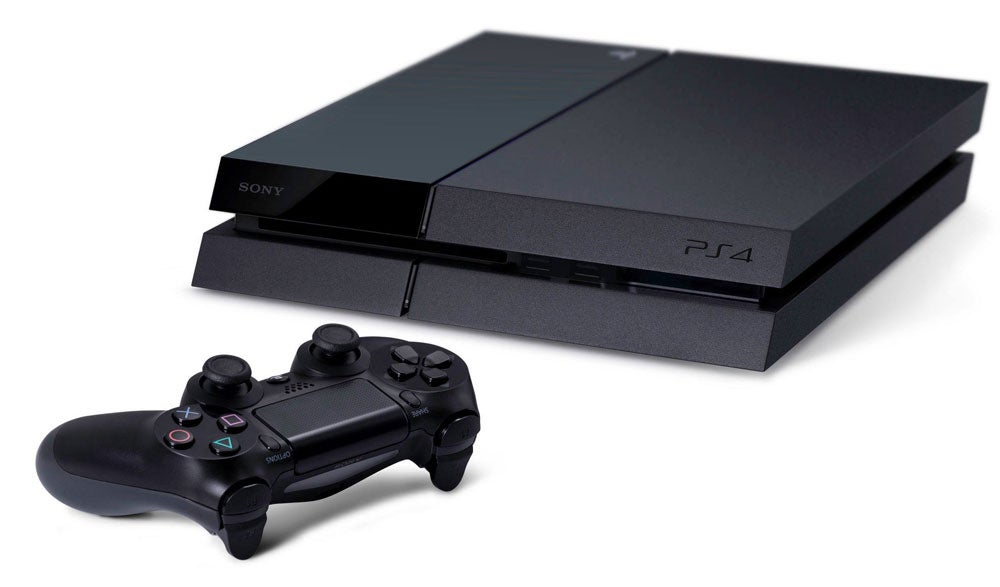 PlayStation 4 users have been hit by DNS errors for some time now, and the newly-released firmware update 1.71 has both fixed and triggered the problem for many users, which is confusing. However, there seems to be one fix that's working for some.
We reported on the release of PS4 firmware update 1.71 yesterday, and it has since rolled out across several territories.
But following a reader tip from Dog4life, our attention was turned to this PlayStation support thread, which is now several pages long and includes many users complaining that the issue has started following the latest update.
User Shadesik posted, "Found solution that works for me manualy set DNS 208.67.222.222 and 208.67.220.220 and everything should work just fine."
The post was followed by users who said that the method actually works.
If that fails, The DoFollow blog has its own remedy, which sees the DNS manually changed to DNS1: 8.8.8.8 and DNS2: 8.8.4.4.
This depends on where you are of course, but if you look through the thread you'll find solutions for a variety of countries that have been said to have worked.
Have you experienced this issue? Let us know below.