PS4 beats out Xbox One in November NPD, breaking Microsoft's four-month winning streak at US retail
PS4 won November. Nobody is surprised.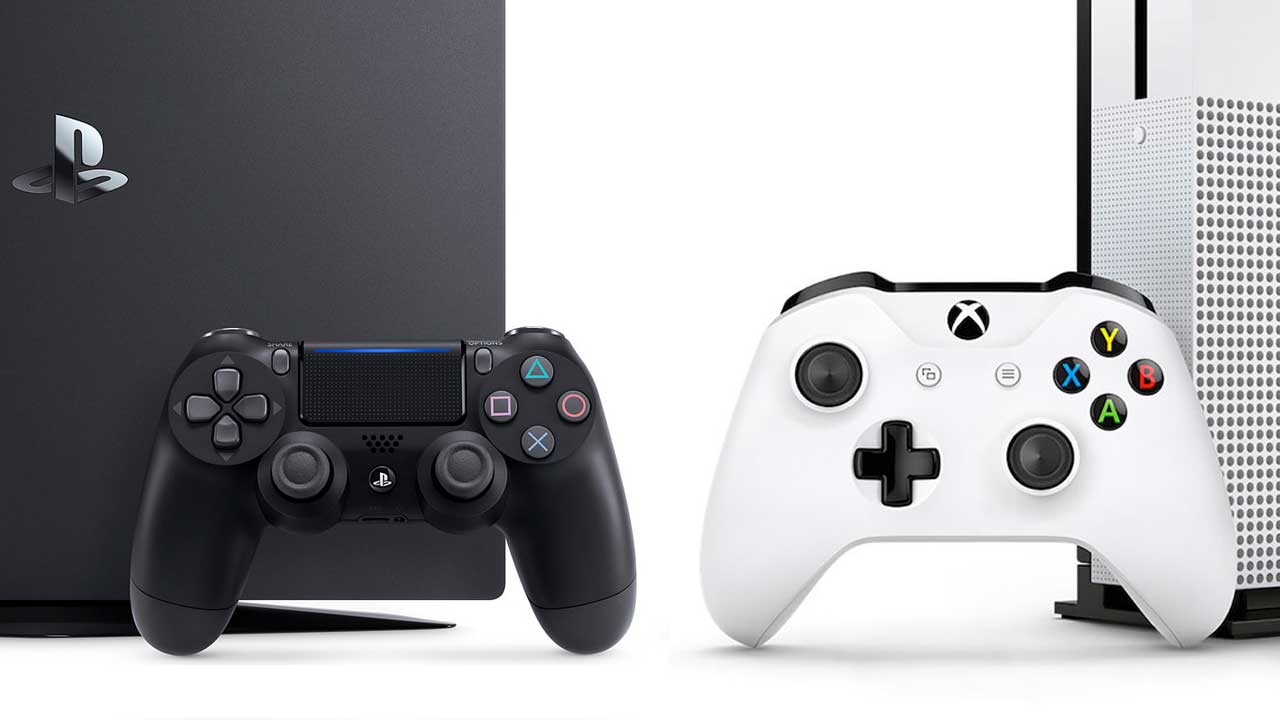 PS4 has clawed its way back to the top of the NPD's monthly hardware sales chart after four months of Xbox One dominance.
The NPD's full report for November releases next week, but as is its recent habit Microsoft released an early statement today. It quietly failed to say anything about being the best-selling hardware - something widely interpreted as an admission of second place.
Backing up this assumption, a Sony spokesperson confirmed with Gamespot that the PS4 had won out, but didn't make any further comment.
Gracious in victory? Well, Sony probably said all it needed to earlier this week when it announced global PS4 sales had passed 50 million, with 10 million of those sales made in the last six months alone.
The $50 Black Friday discount on the 500GB PS4 Slim Uncharted 4 bundle, which continues through December, is no doubt partially responsible for this - but PS4 Pro has also sold well enough to be out of stock at many retailers.
Don't feel too bad for the Xbox One, though; it enjoyed a similar sales spike when the Xbox One S released, and Microsoft said it had a very good Black Friday weekend sales-wise It also saw record engagement on Xbox Live.
"In fact, the total players online on Sunday, November 27 was up 40% compared to last year," Xbox marketing VP Mike Nichols said in a statement.
Microsoft no longer releases sales figures so we don't know how wide the gap between PS4 and Xbox One is. Both platforms seem to be going strong in the wake of hardware refreshes, though, and the 2017 release schedule already looks pretty sweet.
Look for the full NPD report next week for more context and detail.