PS4 and Xbox One have together sold 5.1m units in the UK, says GAME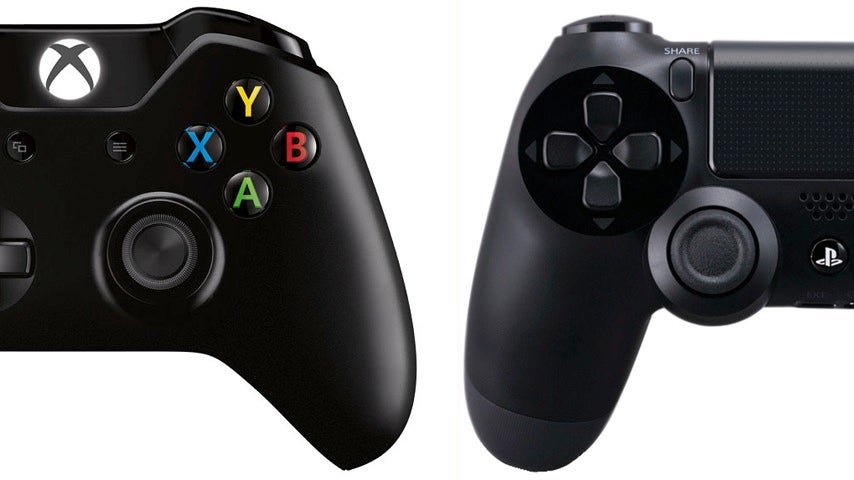 The install base for PlayStation 4 and Xbox One is estimated to be north of 5.1 million users in the UK.
According to UK retailer GAME, PlayStation 4 and Xbox One have together sold 5.1 million units in the country. The figure was reported by the retailer in a financial presentation (via Videogamer).
GAME is citing IHS, GfK, as well as IDG as sources for these figures. Sales of new-generation hardware also continue to be "well ahead" of those PlayStation 3 and Xbox 360 achieved at the same point in their lifespans, representing 5.1M against 3.5M.
According to MCV, however, the actual number could be as high as 5.4m, based on numbers reported by the trade magazine. As result, you could deduce that Xbox One has sold 2.4 million units.