PS3 needs to be "open like a Mac", says Valve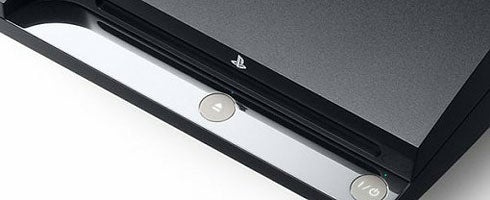 Valve boss Gabe Newell's said in an interview with 5BY5TV that he'd like to see PS3 be "open like a Mac" instead of being "more closed like a Gamecube".
His remarks come 24 hours after comments made by EA Partners boss David DeMartini, saying that EA's port work on the PS3 version of The Orange Box was a "challenge situation".
"Platform investments, like the Mac, are difficult because you have to be aware of what direction that platform is moving," Newell said, referring to the firm's recent move onto Mac with its titles and distribution service Steam.
"We need to target platforms that do a better job of looking like where we want to be in a few years."
On PS3, he said: "We would love to see the PS3 be more open like a Mac than more closed like a Gamecube. It makes it easier to justify those investments if that were the case."
So far, the firm's avoided bringing its titles to the system, bar EA's Orange Box port, deciding to handle on Xbox 360 and PC only.
Thanks, SCRAWL.