PS TV: some games removed from compatibility list, Netflix not working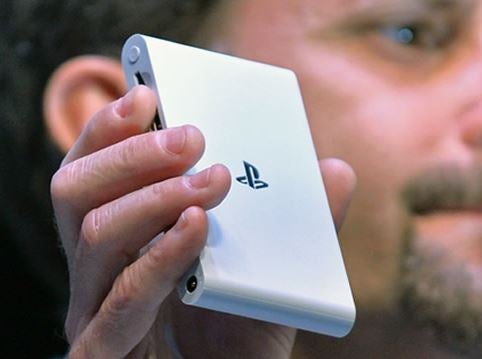 PlayStation TV is officially out today in North America. Some have already received their systems and are reporting that some of games that were advertised as compatible, are no longer so.
The full list of compatible games was revealed last month. Some of the games on that list have been removed when checking the most updated list.
The removed games span some PSP, PSOne classics and some Minis. Games include Valkyria Chronicles 2, Metal Gear Solid, Silent Hill, Suikoden, Star Wars: The Force Unleashed and few more.
On top of that, some users are also reporting that the Netflix app is not currently working and displays the following error.
For Netflix specifically, this error is incredibly bizarre, considering Sony is positioning the micro console as a competitor to Apple TV and the like. That being said, the US store update could bring with it a newer, compatible version of the app.
Thanks, NeoGAF.