Here's your PS Plus games for October, Driveclub PS Plus Edition leaves catalog Oct. 6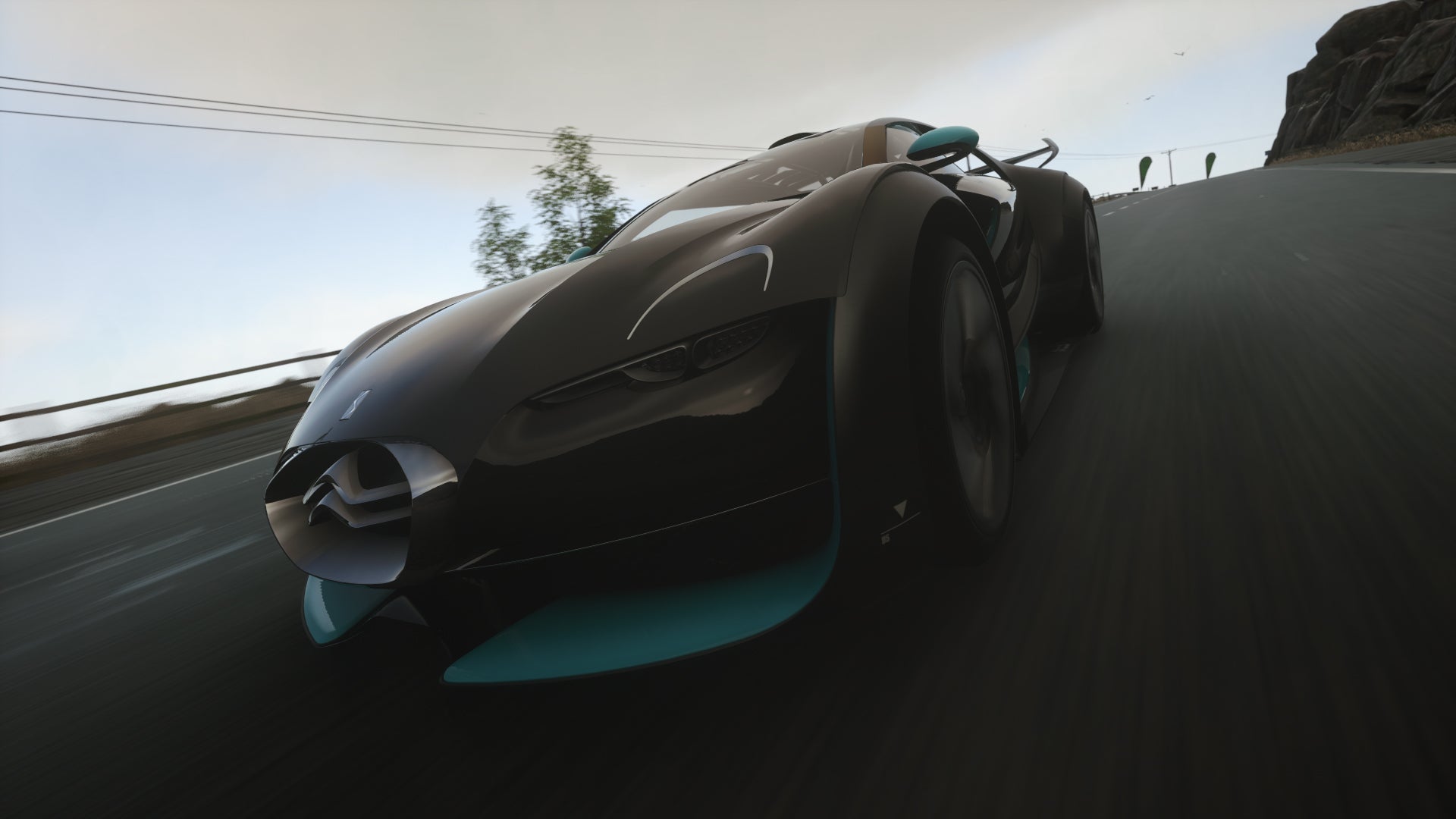 Your PlayStation Plus games for October have been announced.
All games will be available for Plus subs come October 6, which means you still have time to grab September's offerings.
Also of note, Driveclub PS Plus Edition will also be removed from the Monthly Games catalog on October 6, so if you haven't had a chance to download it yet, do so now before it disappears.
Here's the list:
Broken Age (PS4/PS Vita)
Super Meat Boy (PS4/PS Vita)
Unmechanical Extended (PS4/PS3)
Kickbeat (PS Vita/PS3)
Kung Fu Rabbit (PS Vita/PS3)
Chariot (PS3)
More information can be found over the US PS Blog and the EU PS Blog.