Project xCloud game streaming preview kicks off in October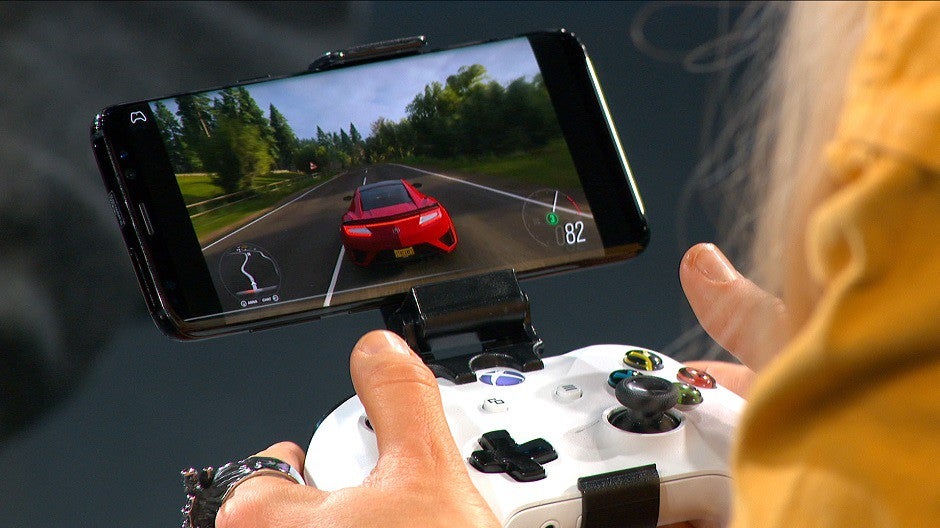 Microsoft is opening up Project xCloud testing to the public in select countries.
On Inside Xbox's latest episode, aired overnight, Microsoft announced a major milestone for its game streaming tech, Project xCloud. After a year of internal testing, the service is ready for the wider audience, though things will start out small before expanding.
To start, the preview will be available beginning October, only on Android for players in the US, UK and South Korea. Microsoft set up sign-up pages for US/UK and Korea, and invites will go out gradually.
To participate, you'll need a phone or tablet running Android 6.0 or higher and an Xbox One controller, which you'll connect to your device via Bluetooth. Your device must also support Bluetooth 4.0. Beyond that, you'll need an Microsoft account.
Everything will be managed through the Microsoft Game Streaming app, which is launching soon. Although the app will be available for anyone to download, only those invited will be able to log in.
At launch, you'll be able to try out Halo 5: Guardians, Gears 5, Killer Instinct and Sea of Thieves, with more to be added down the line. Invites will going out in waves, so don't fret if you're not in right away.
Microsoft wants participants to try out the service on mobile connections, and it's already partnered with T-Mobile, Vodafone and SK Telecom. The company says this will allow it to understand how players are using the service to better optimise it for the wider audience. That said, you will be able to use xCloud on any carrier in the US and UK.
Microsoft didn't say how long this particular test is going to last, but revealed it'll move to the next phase when enough players are satisfied with the experience.